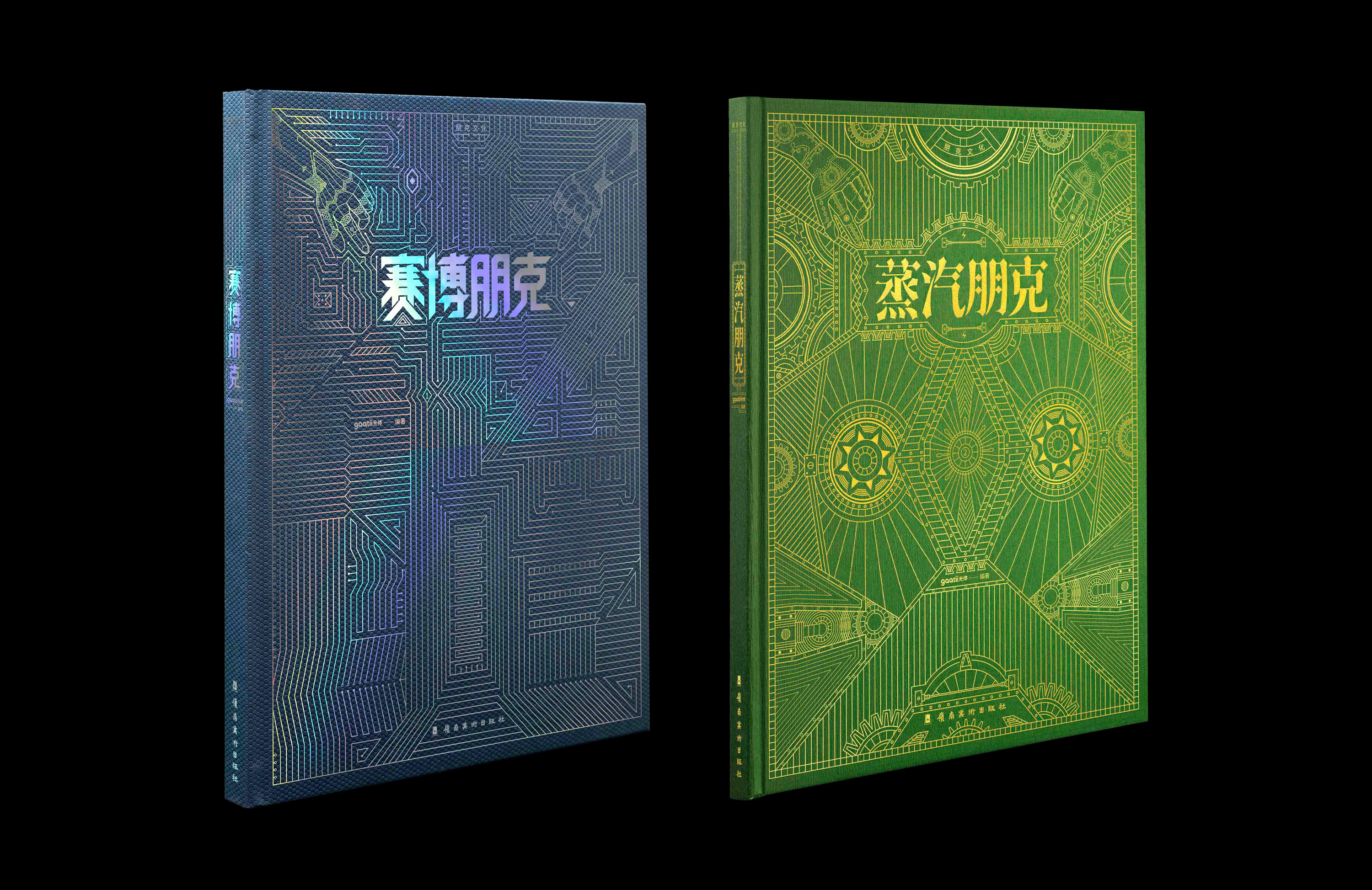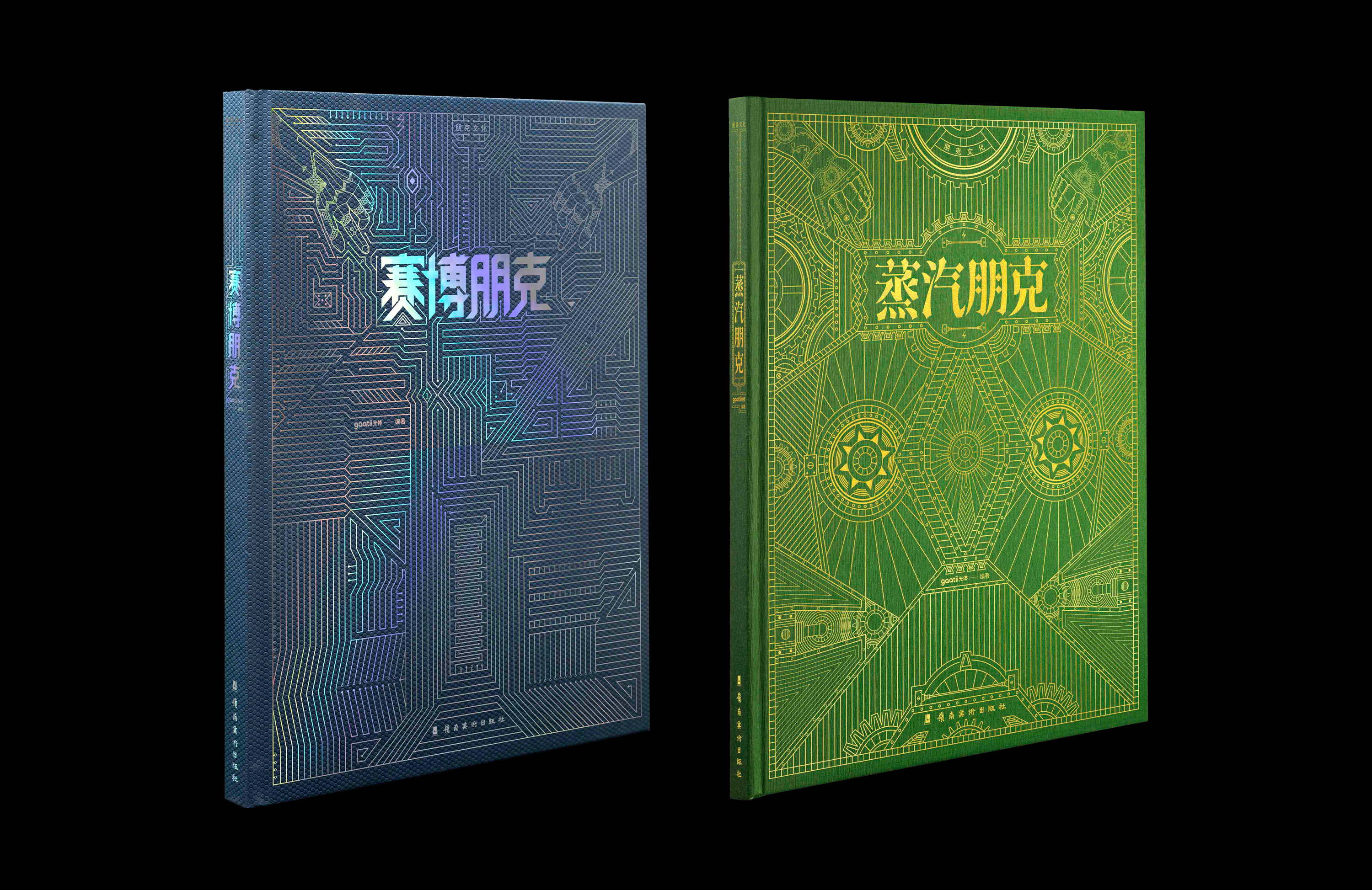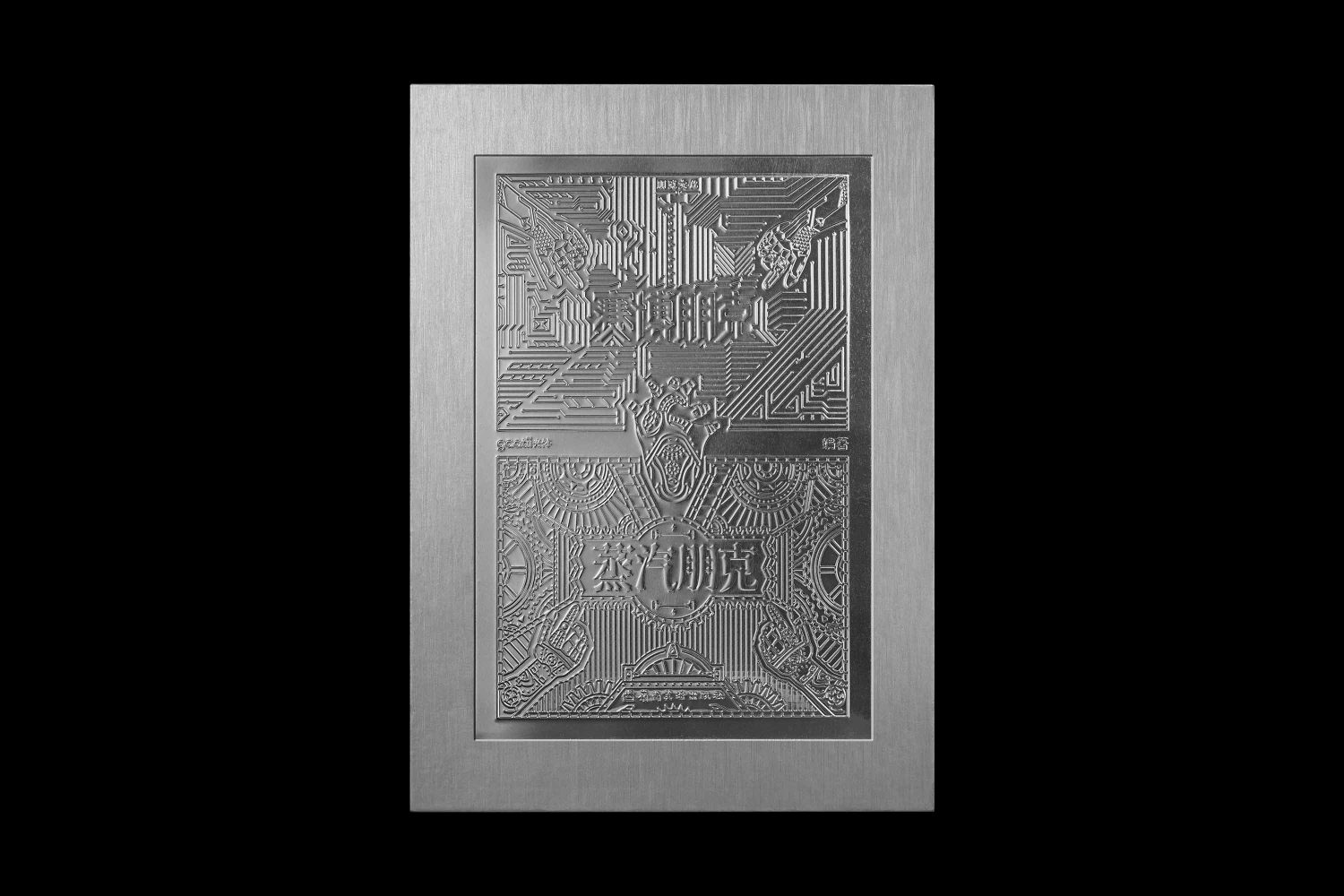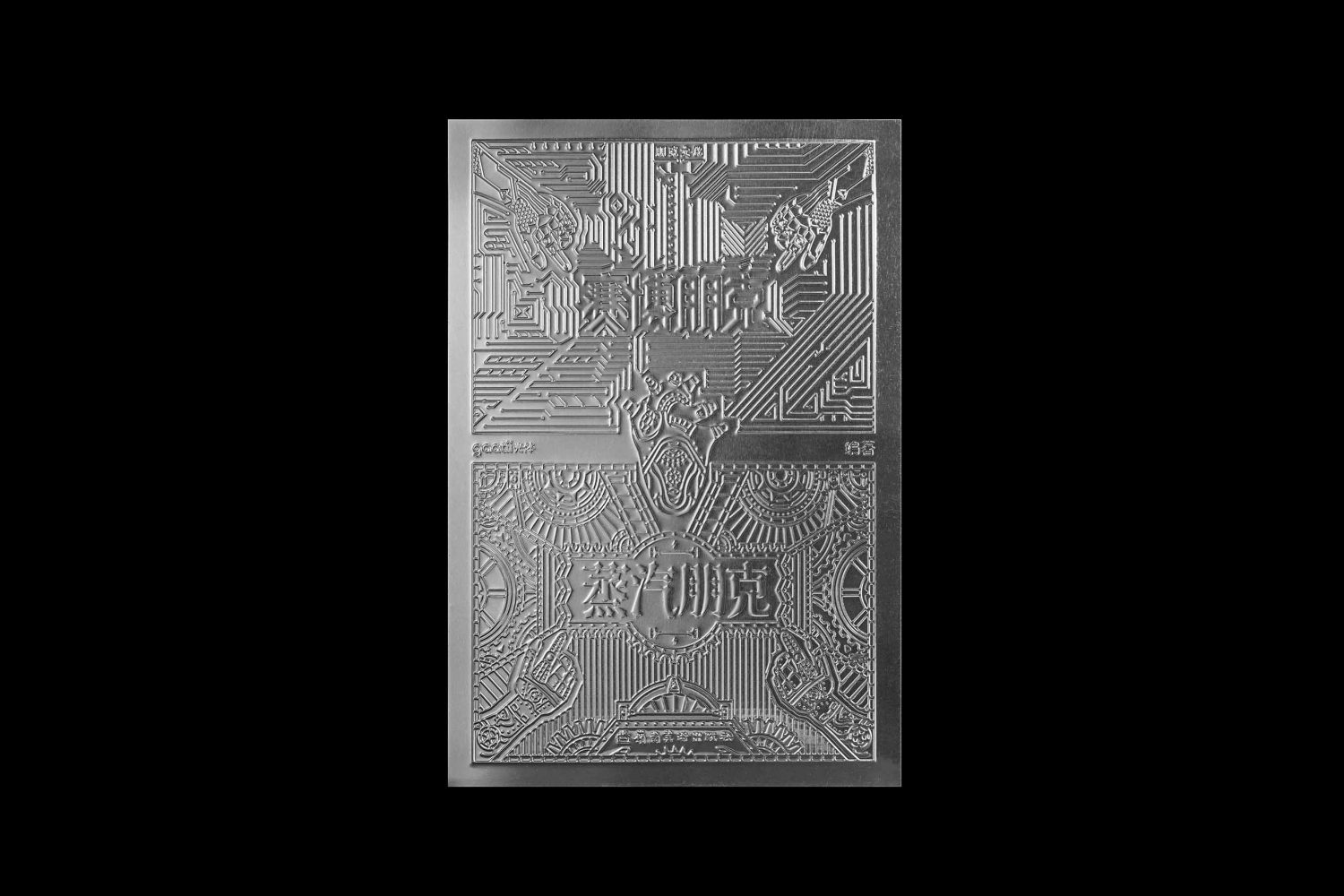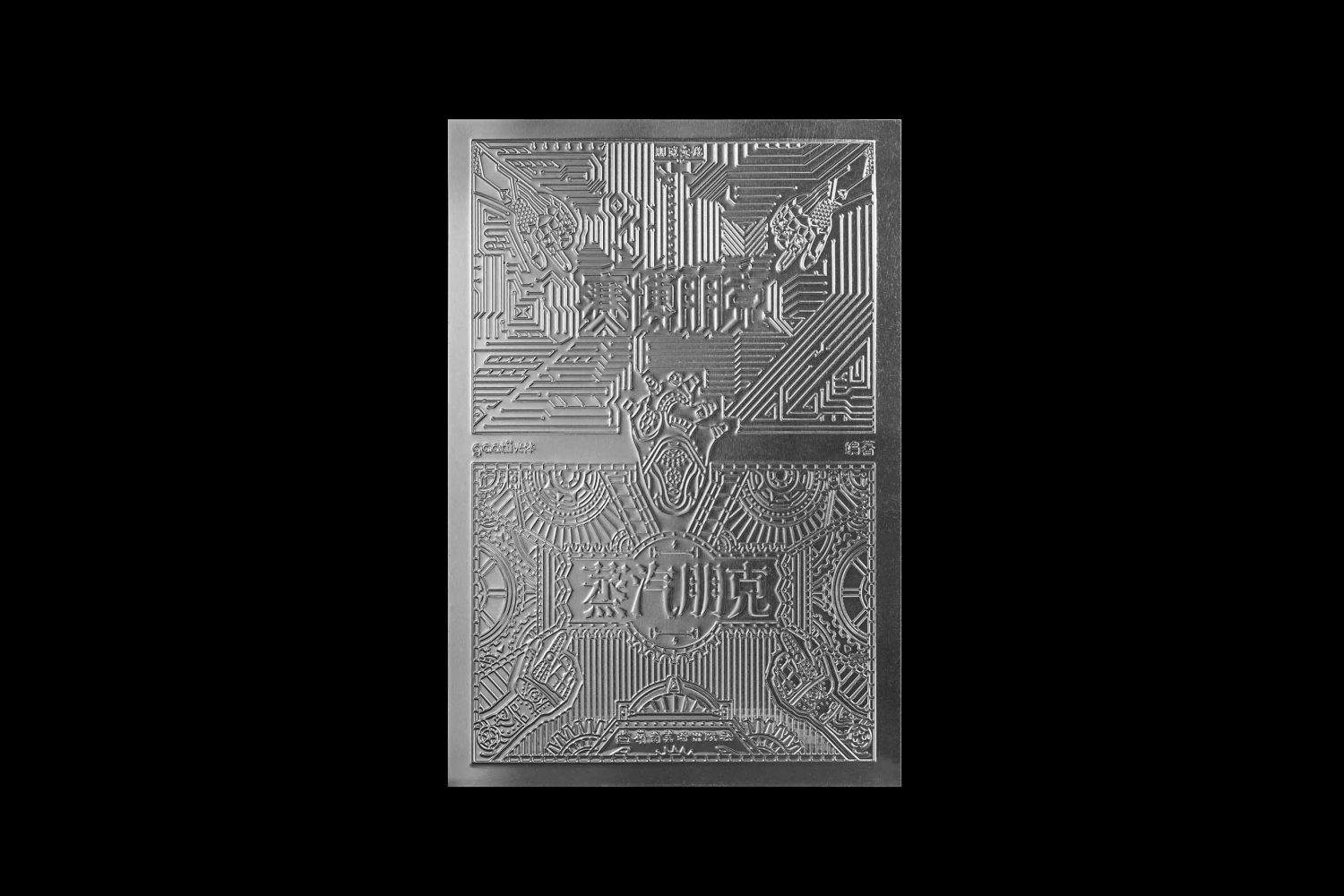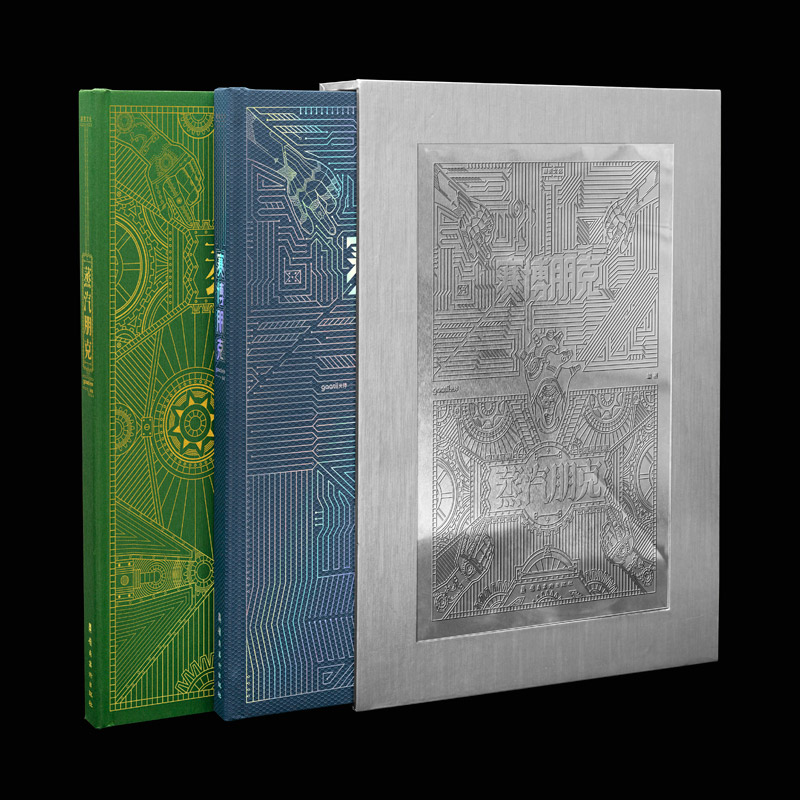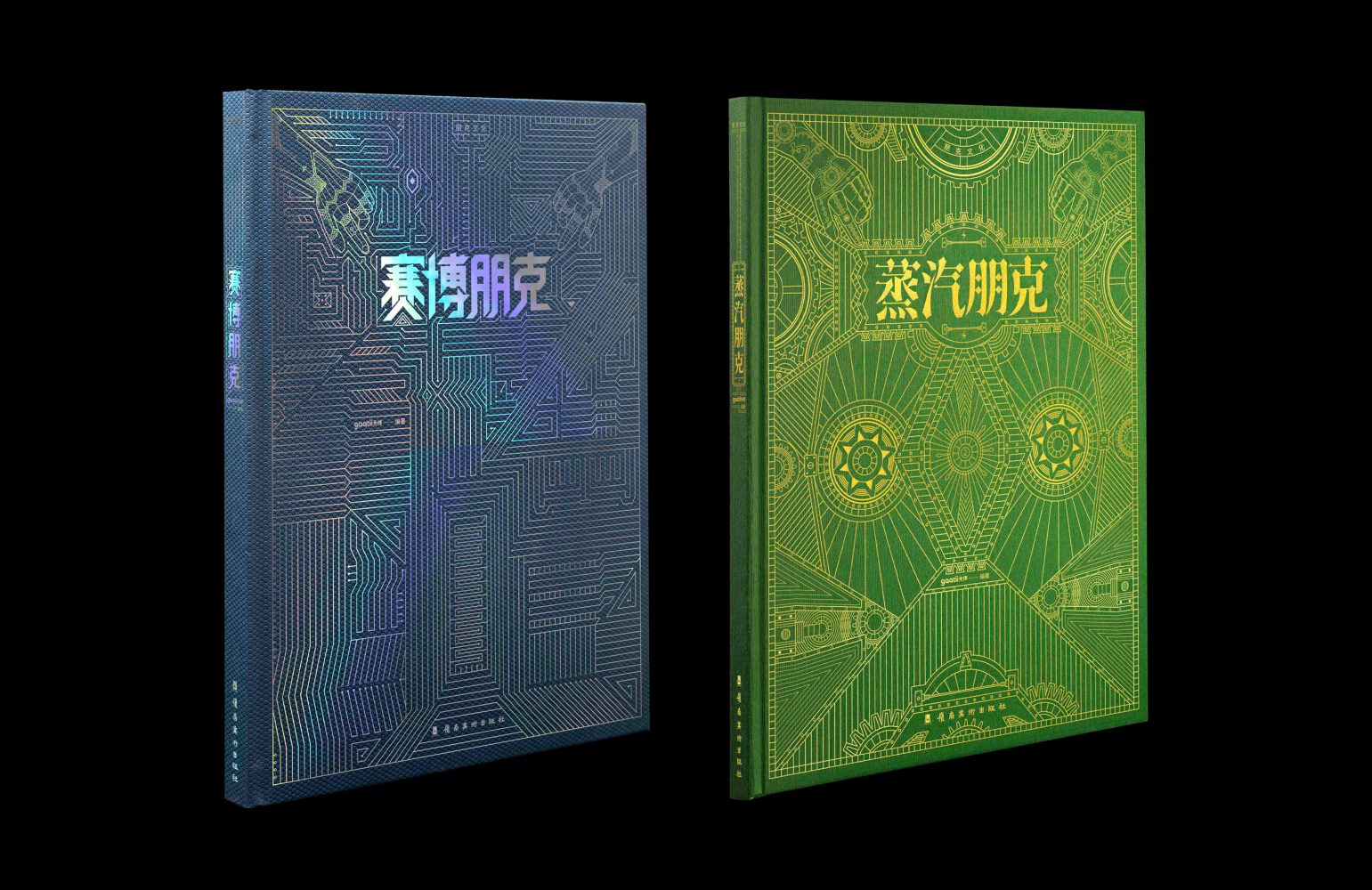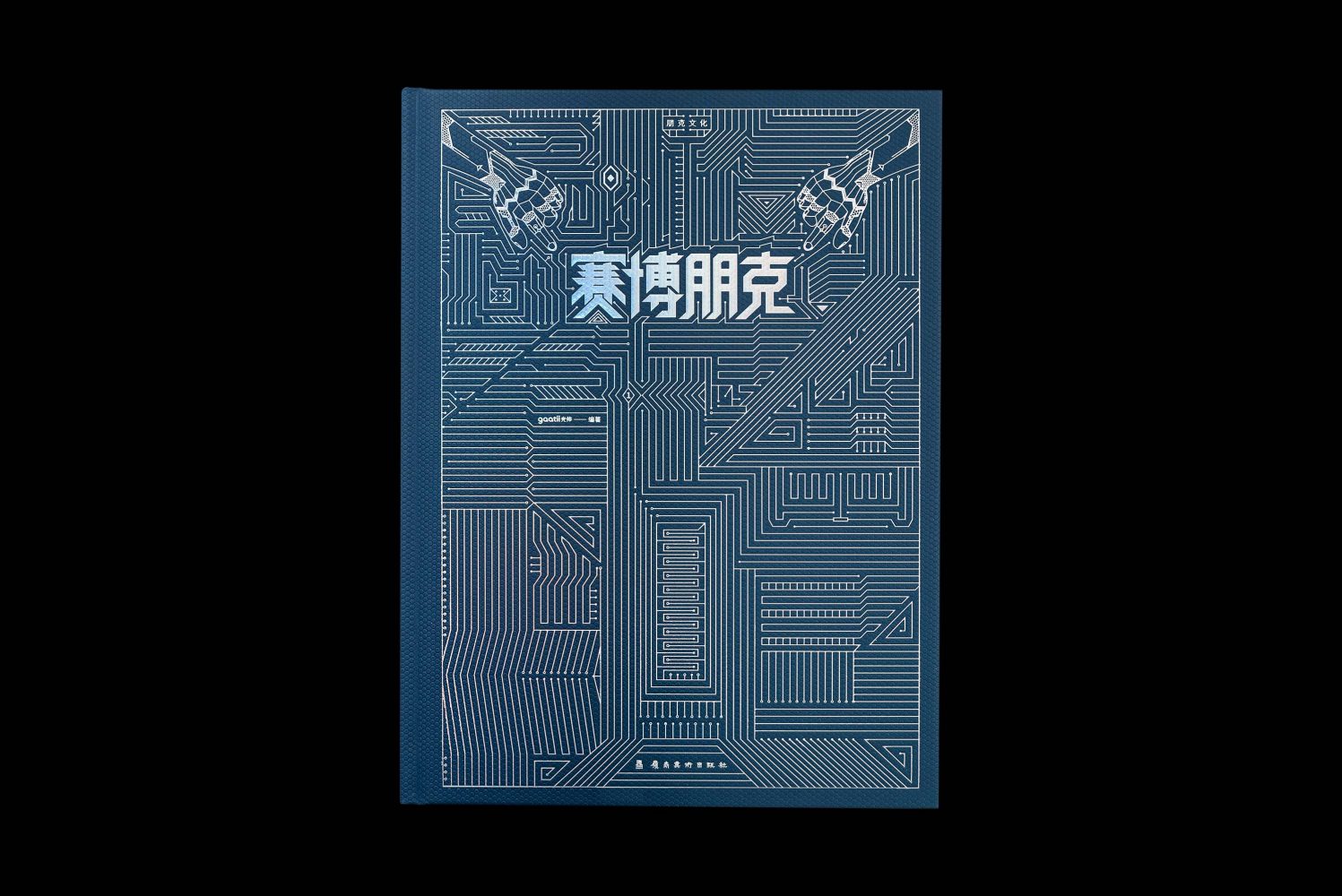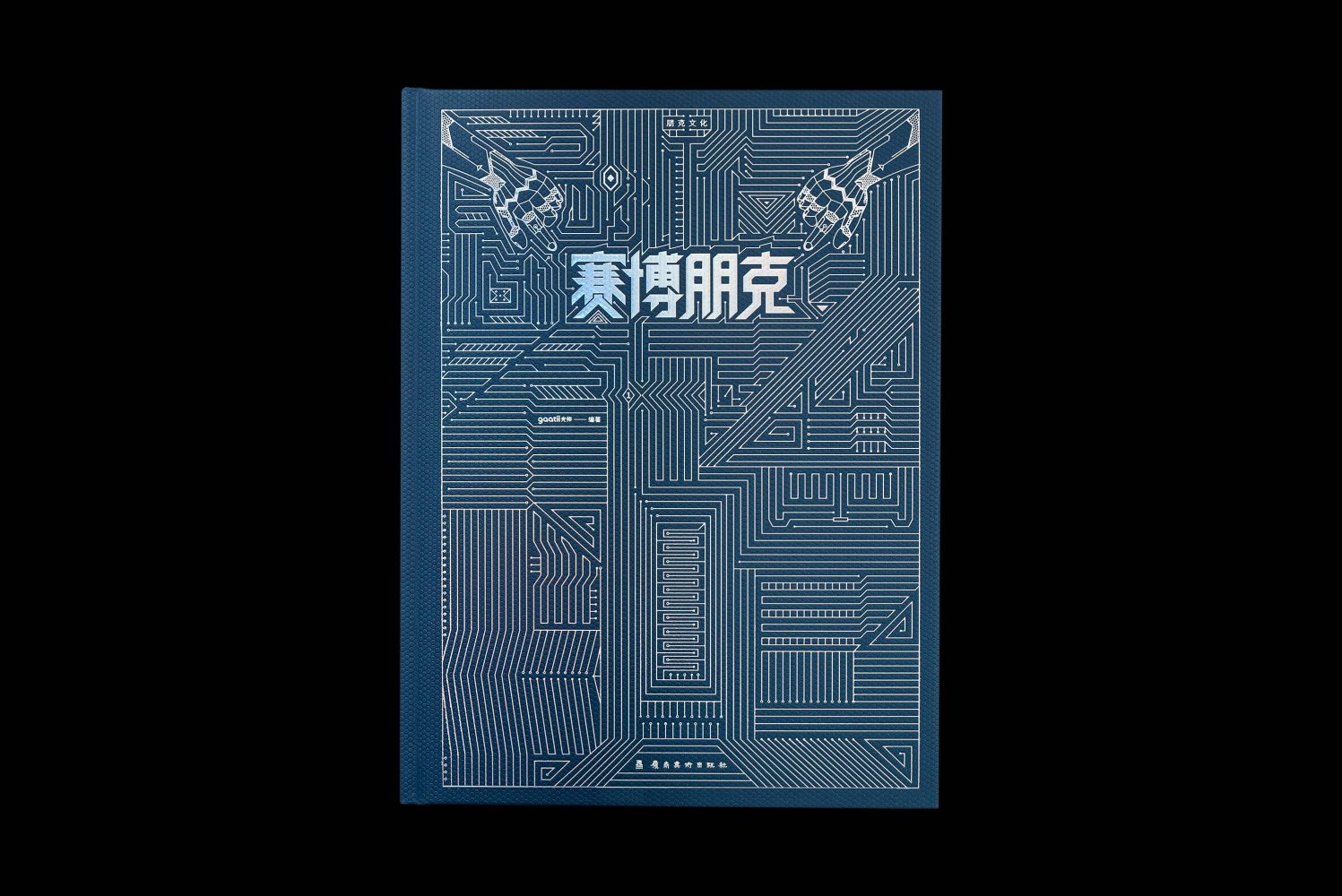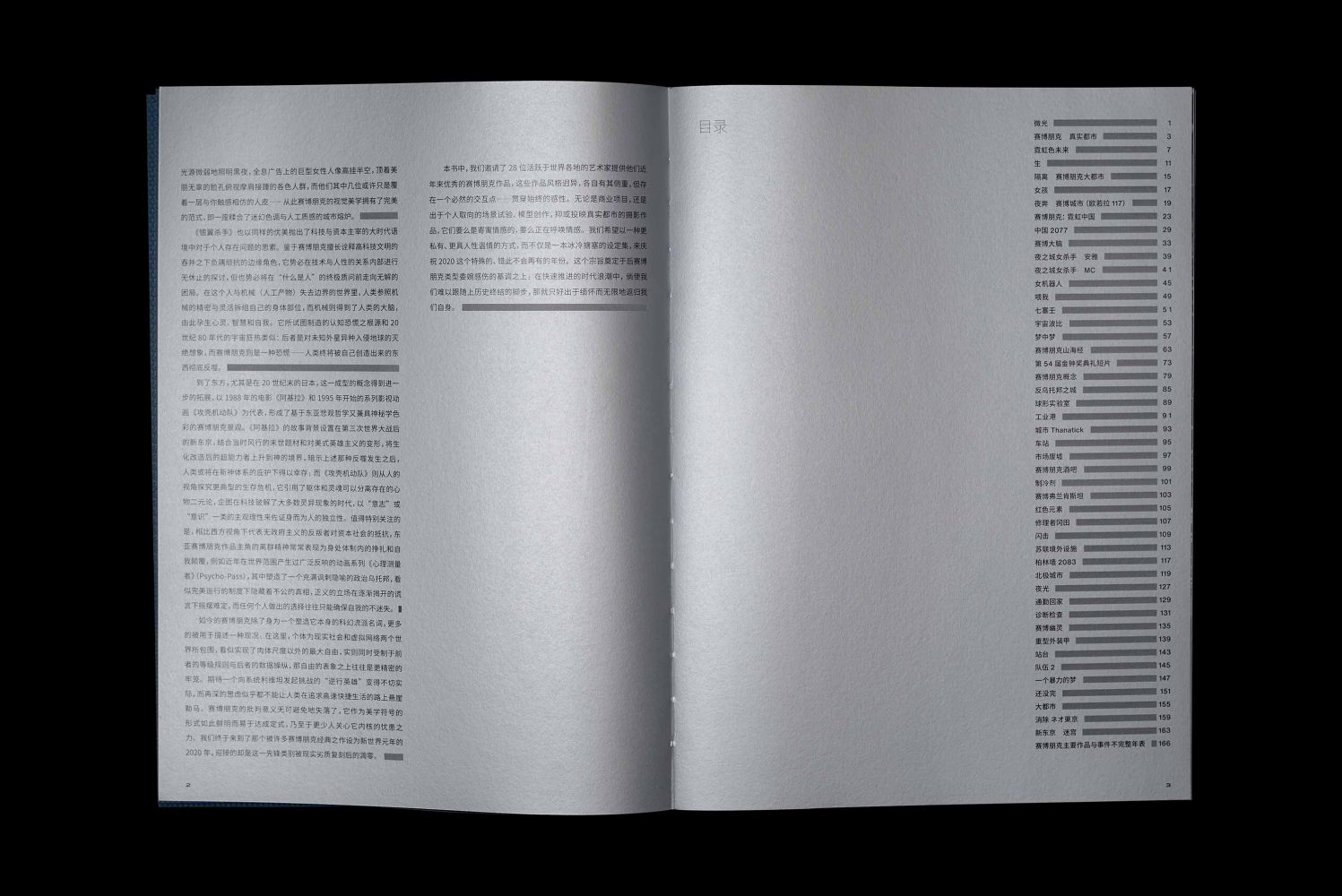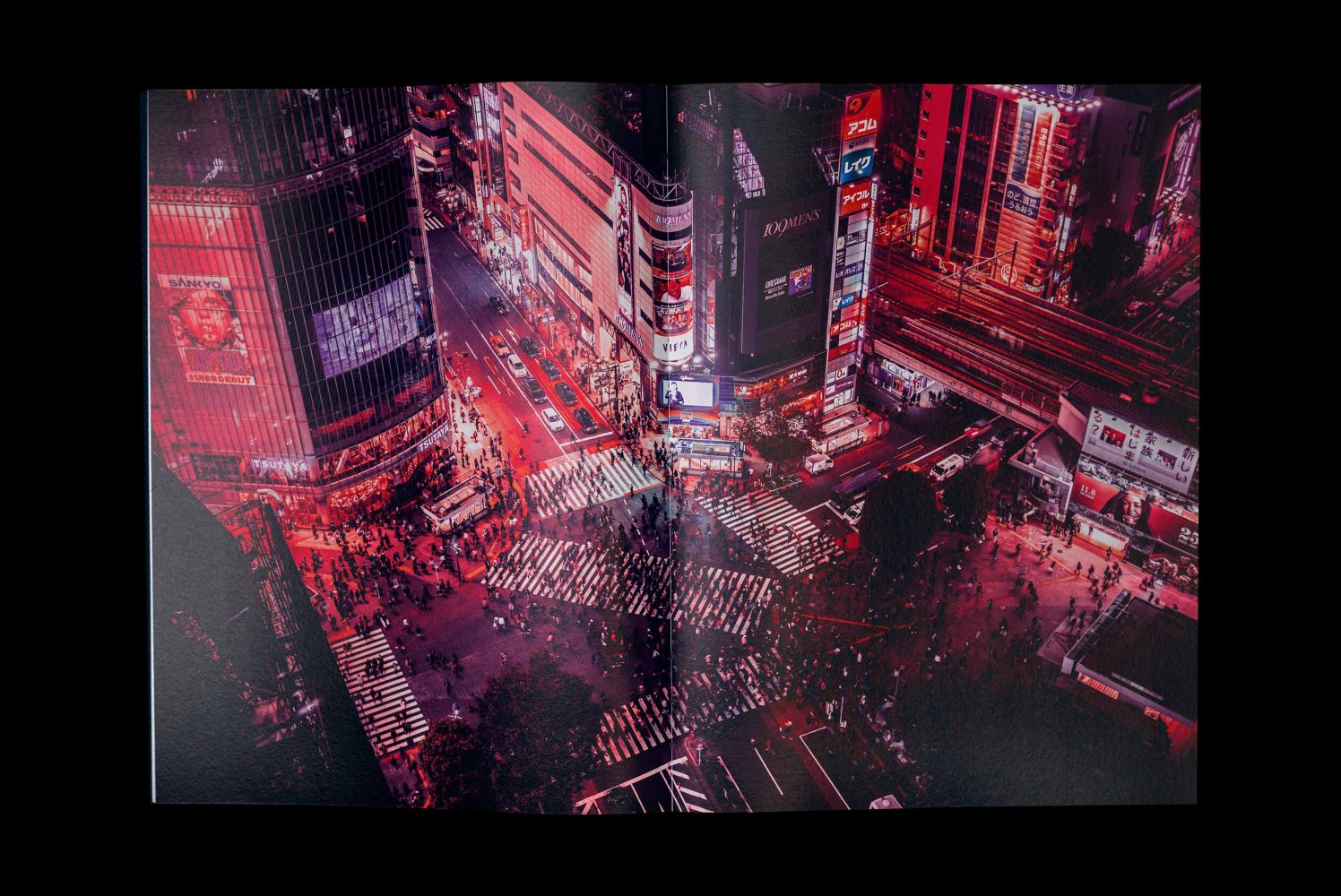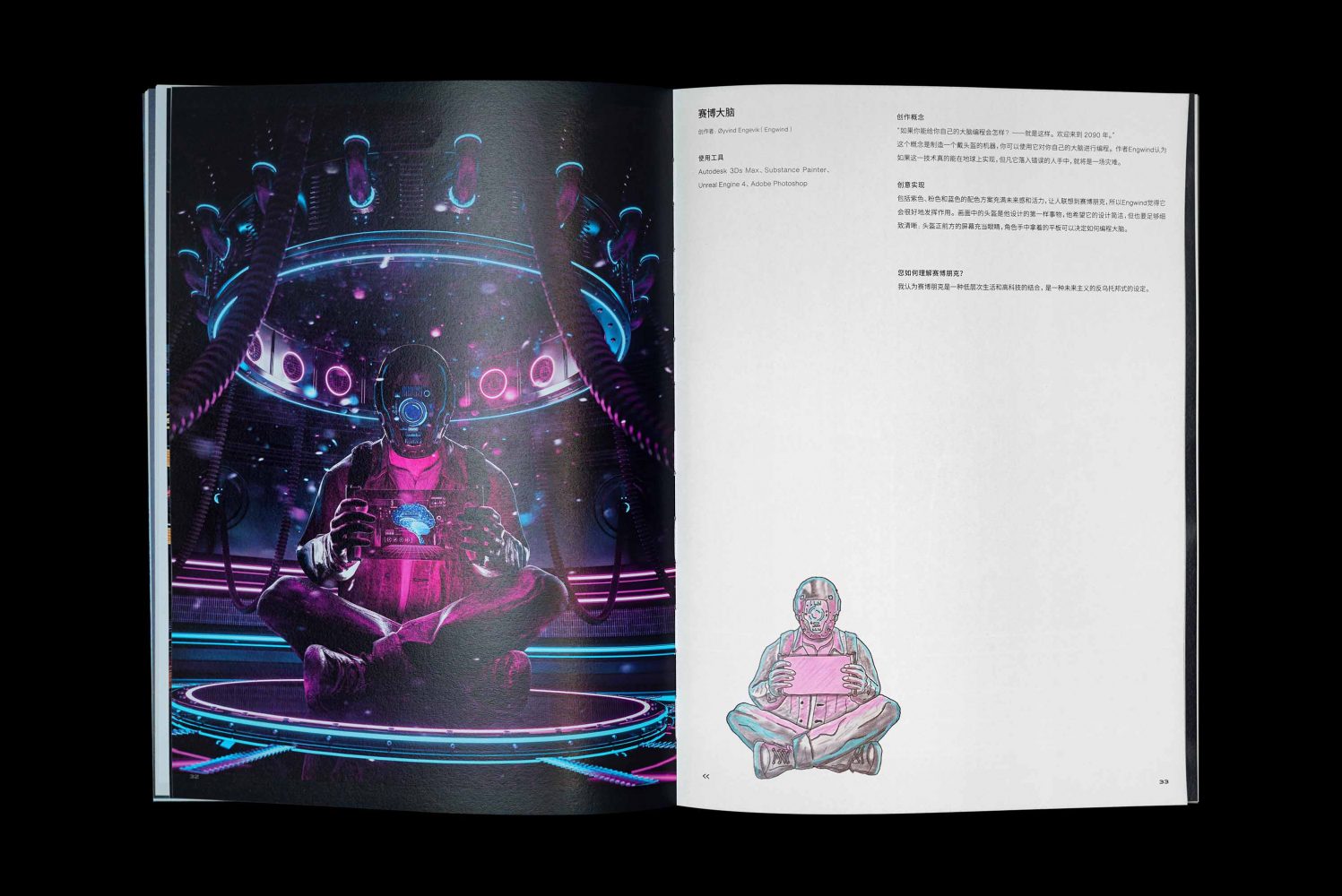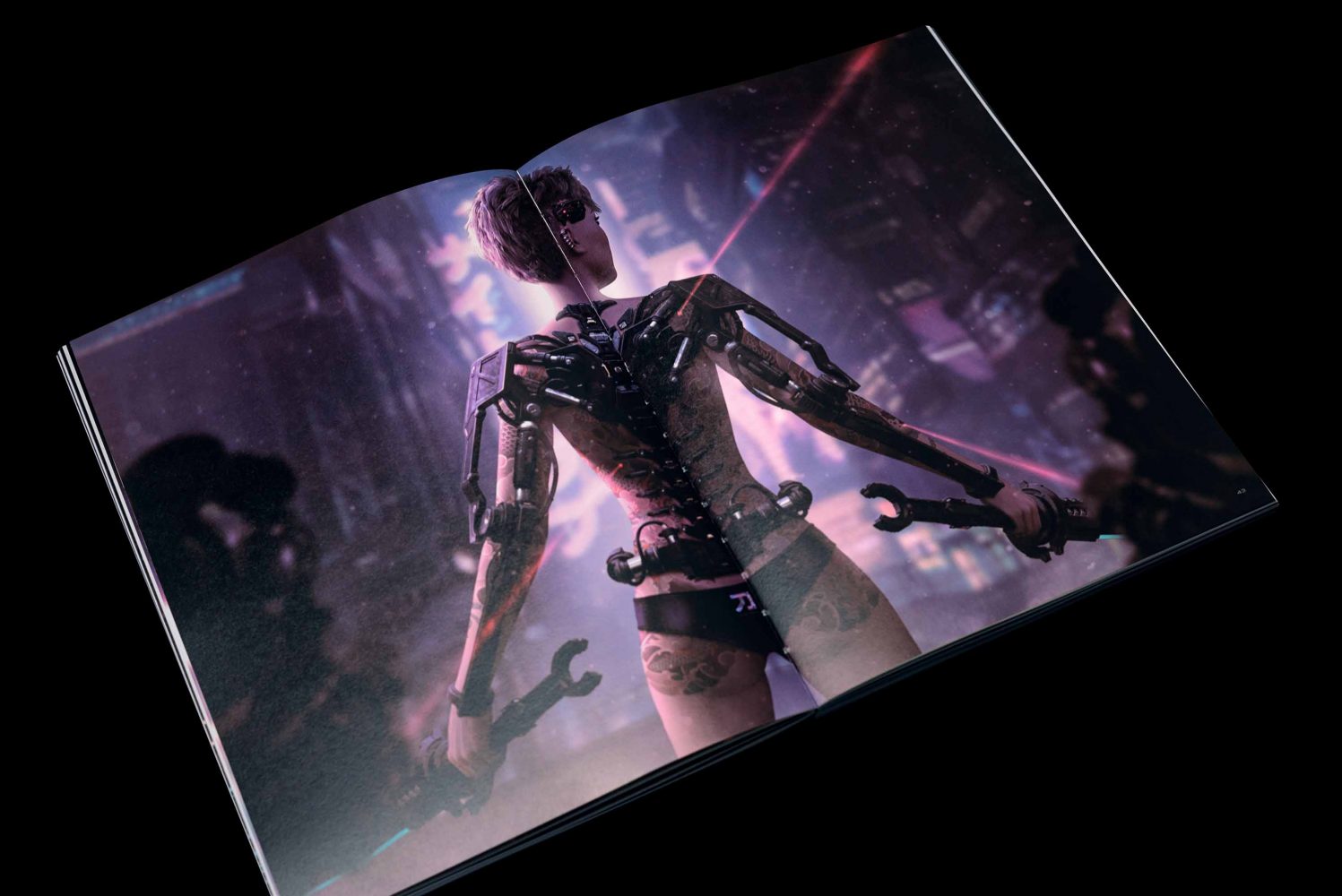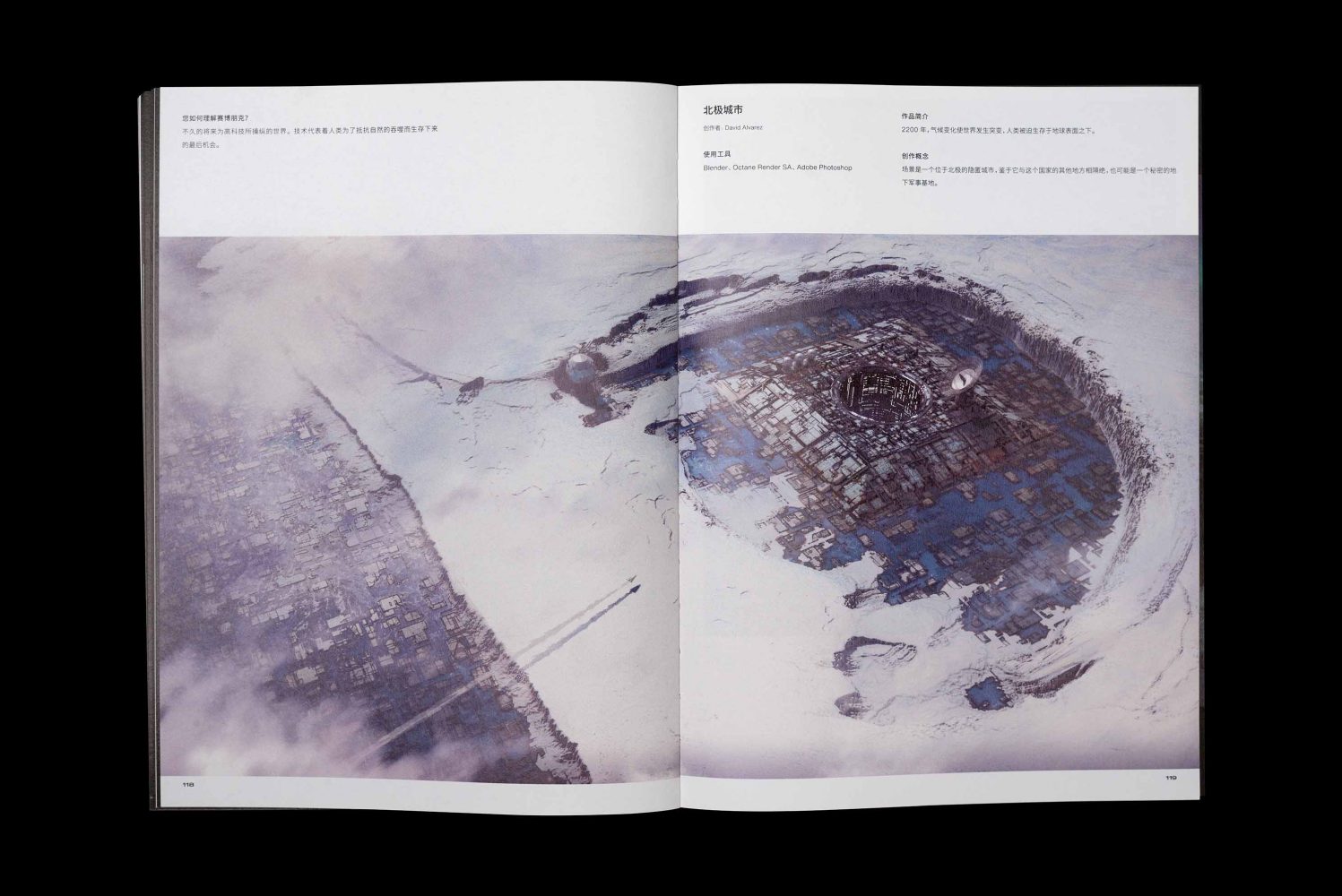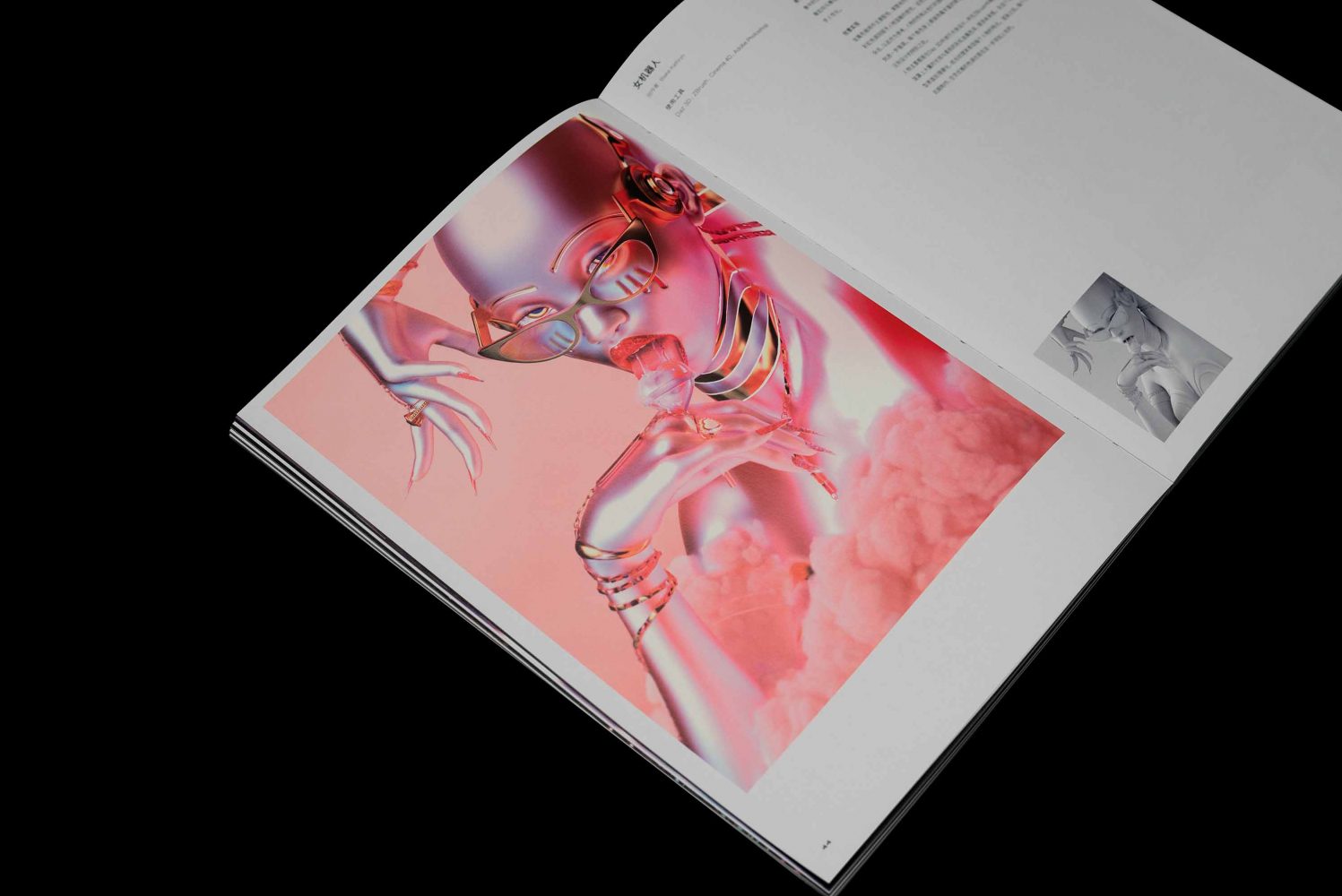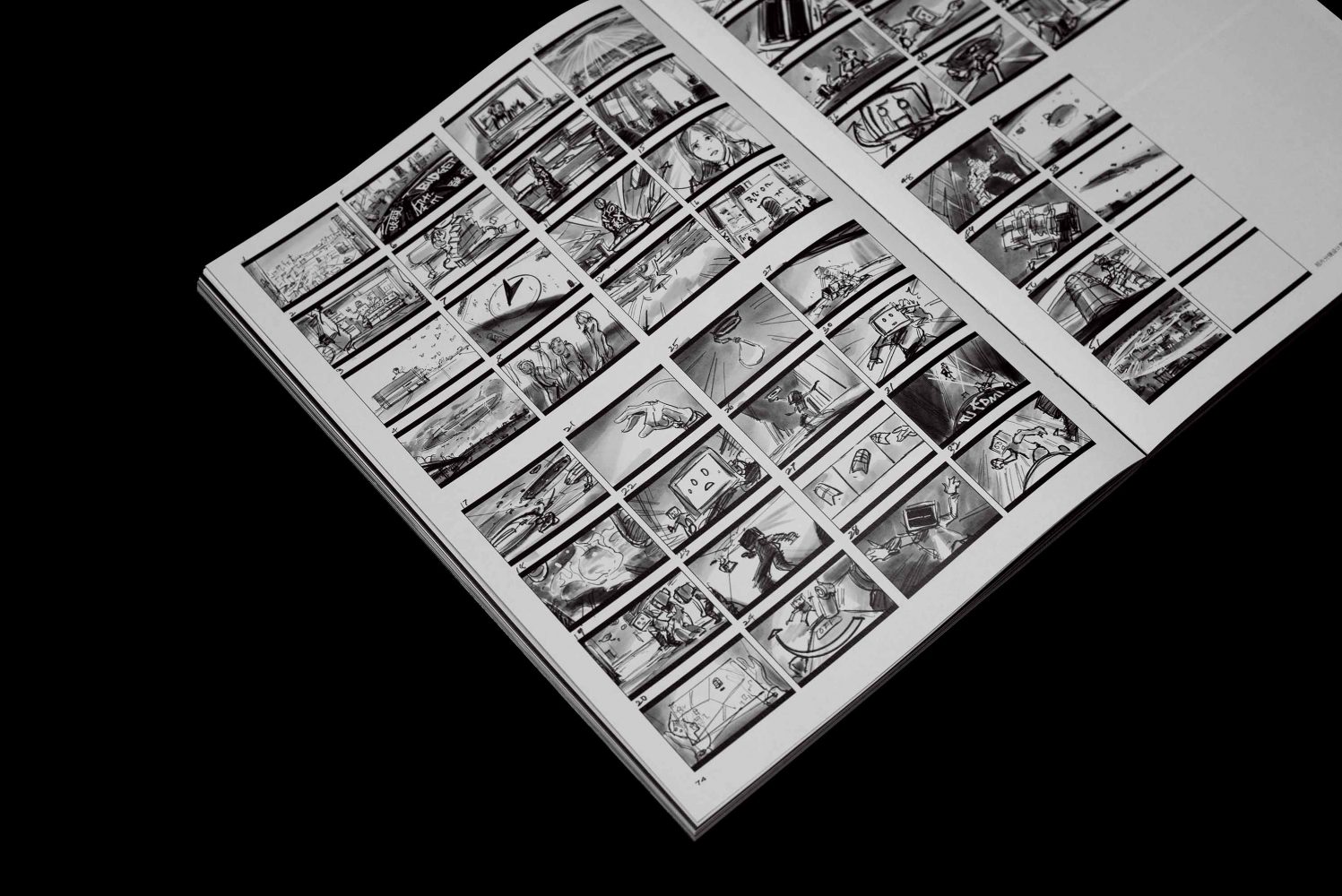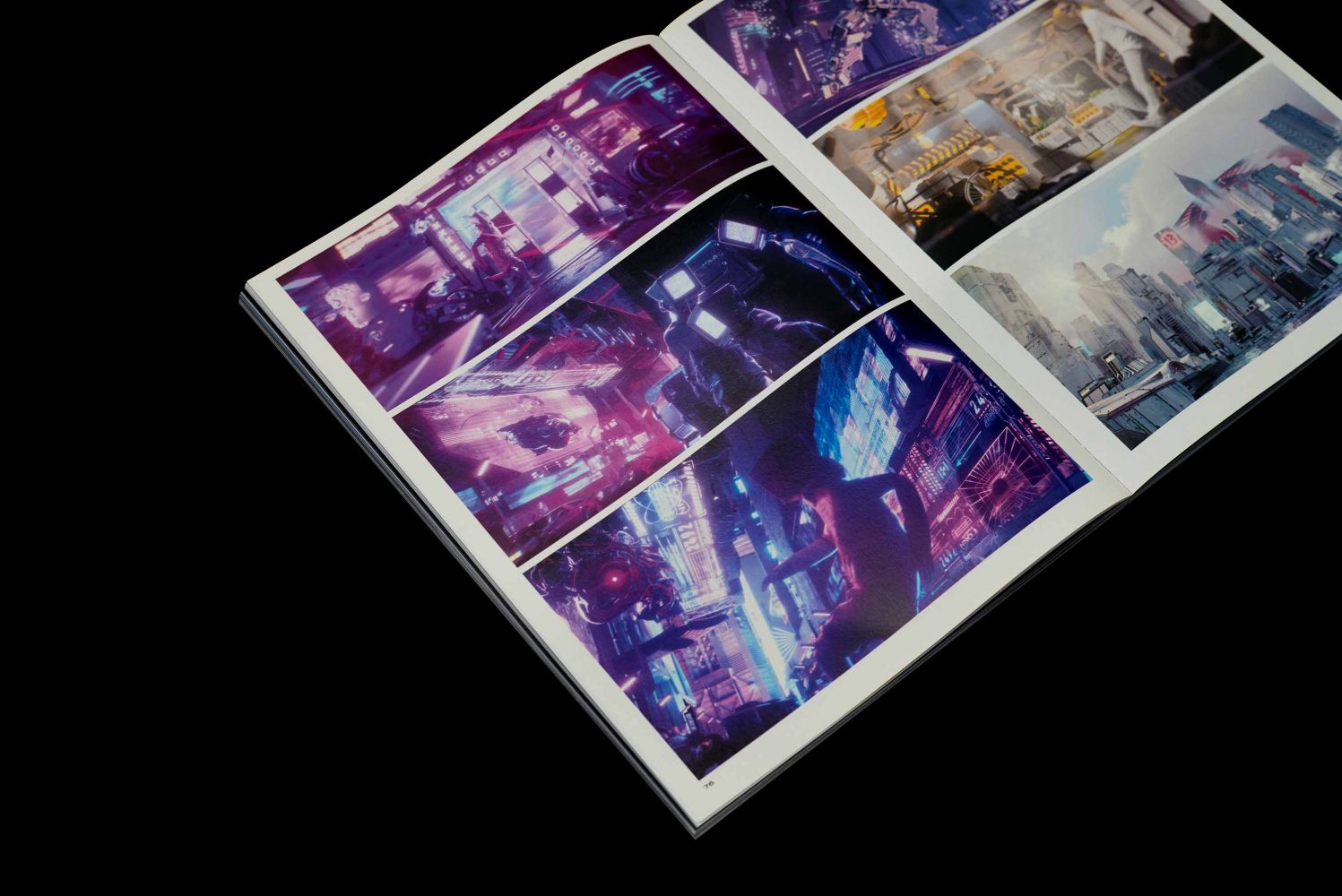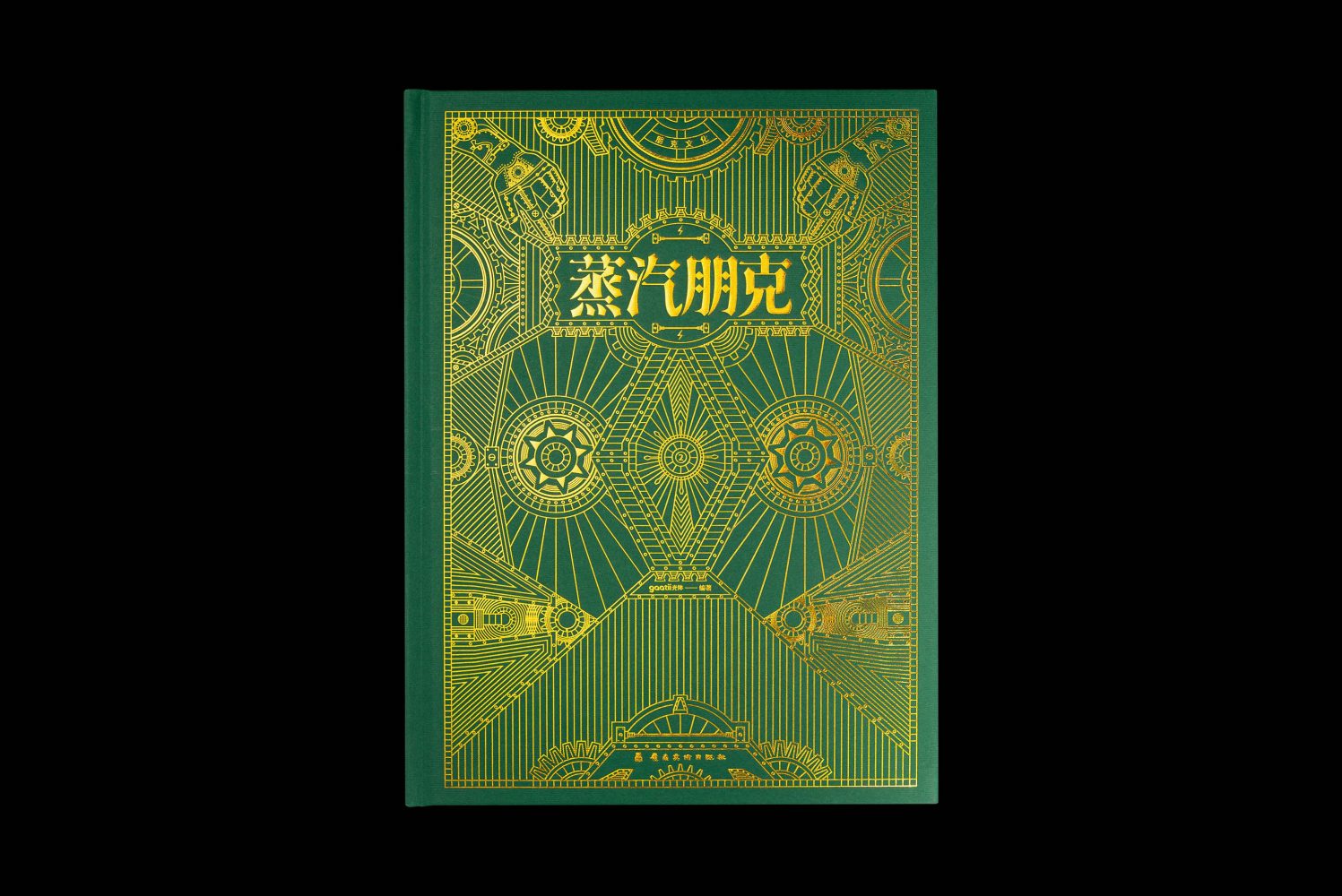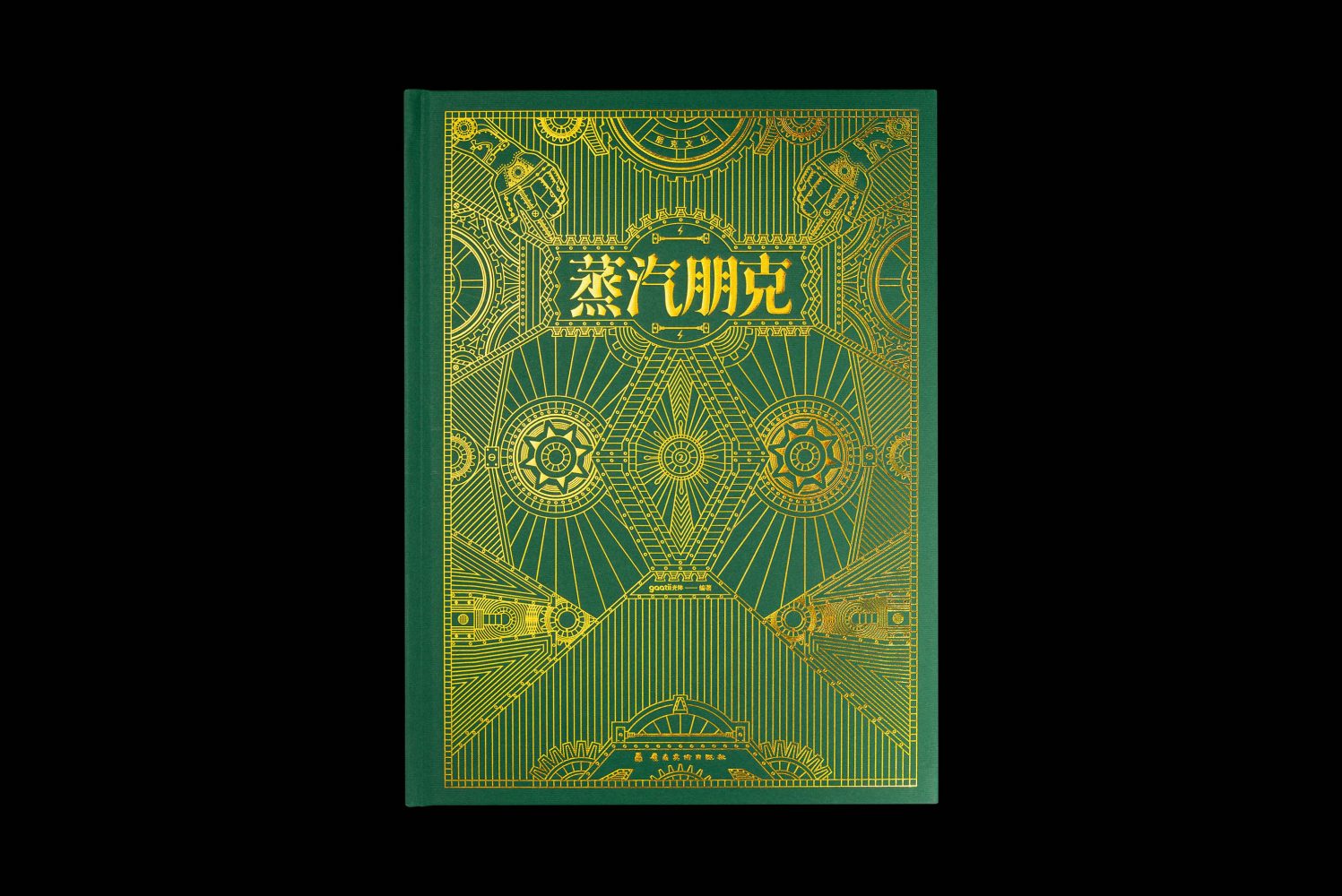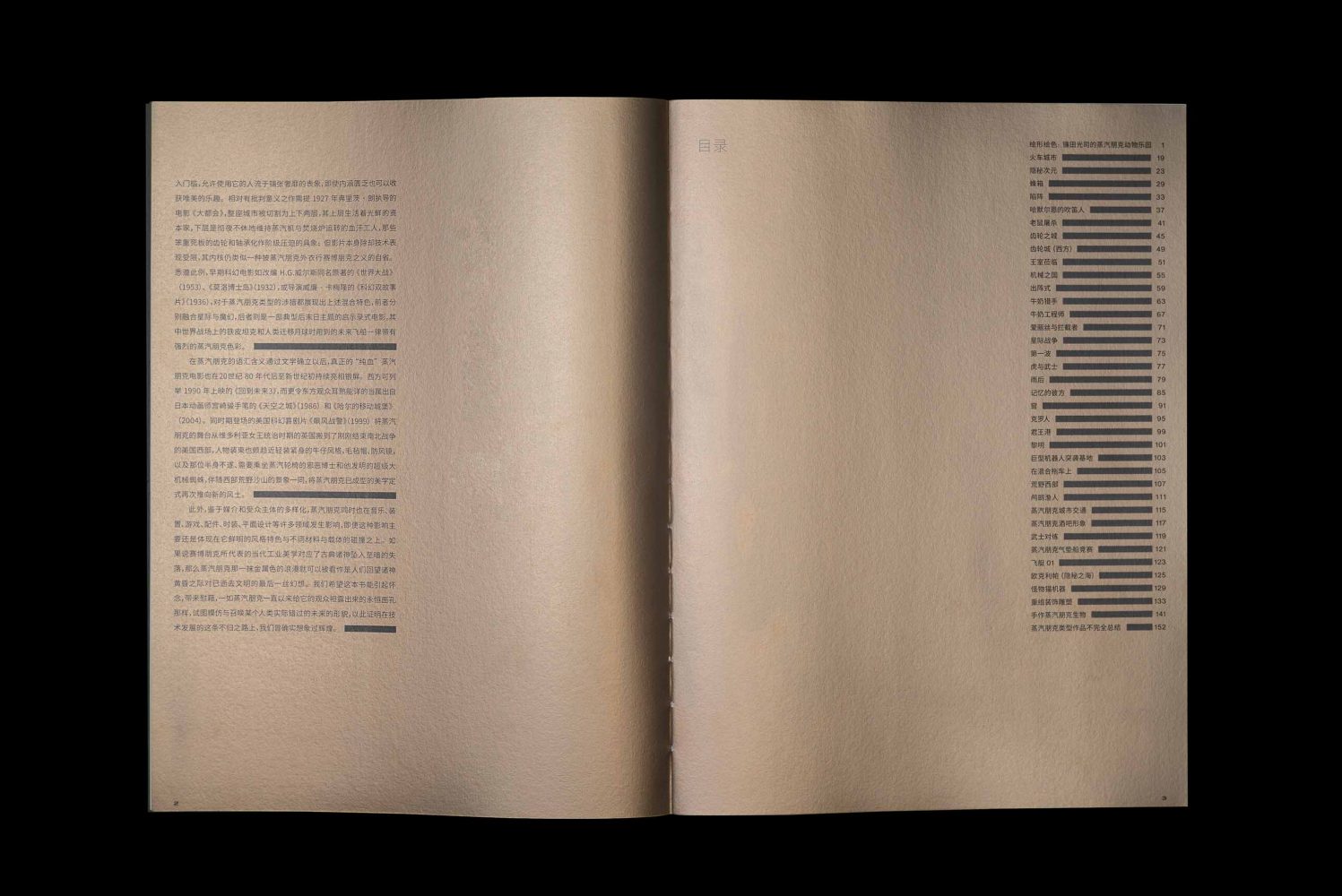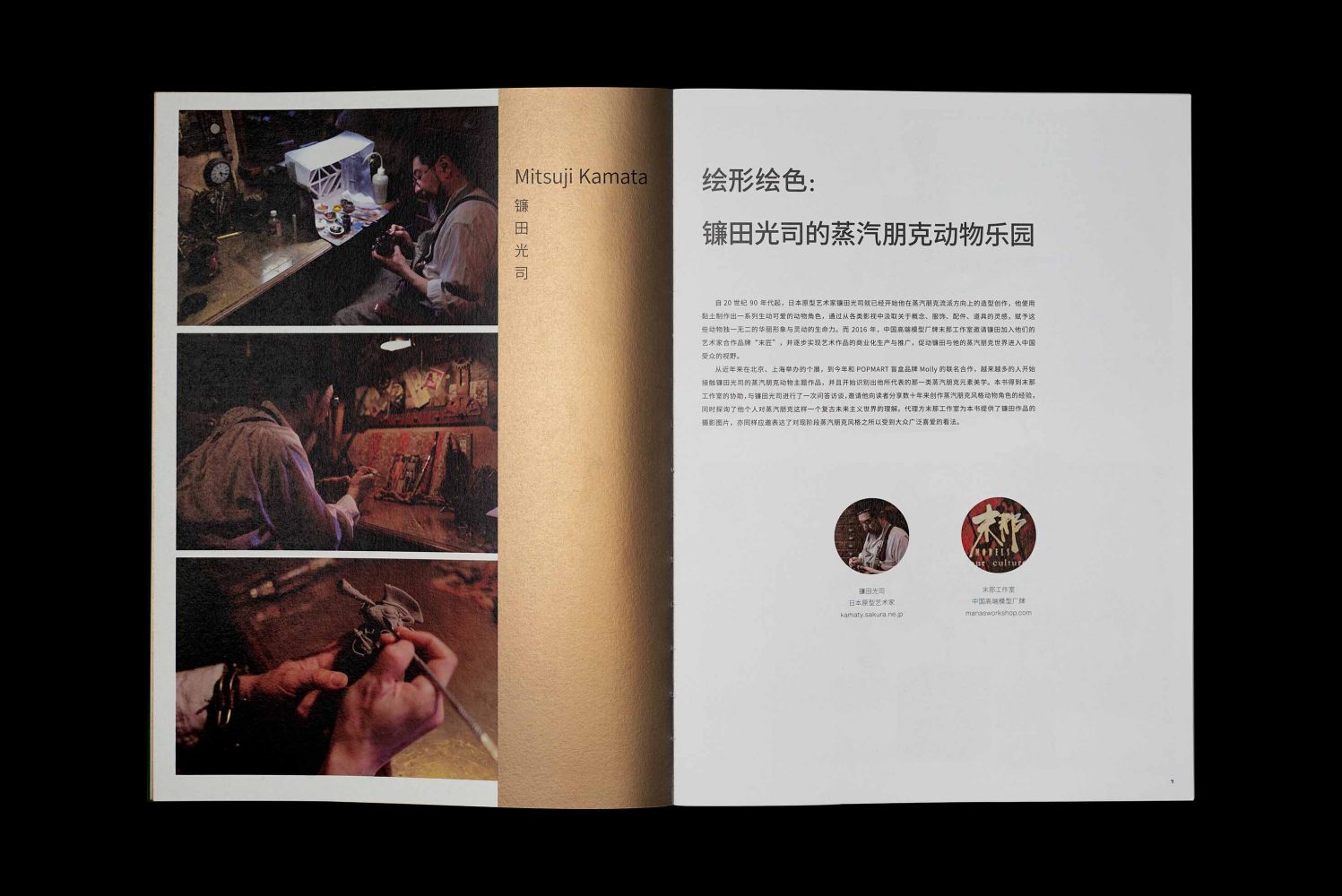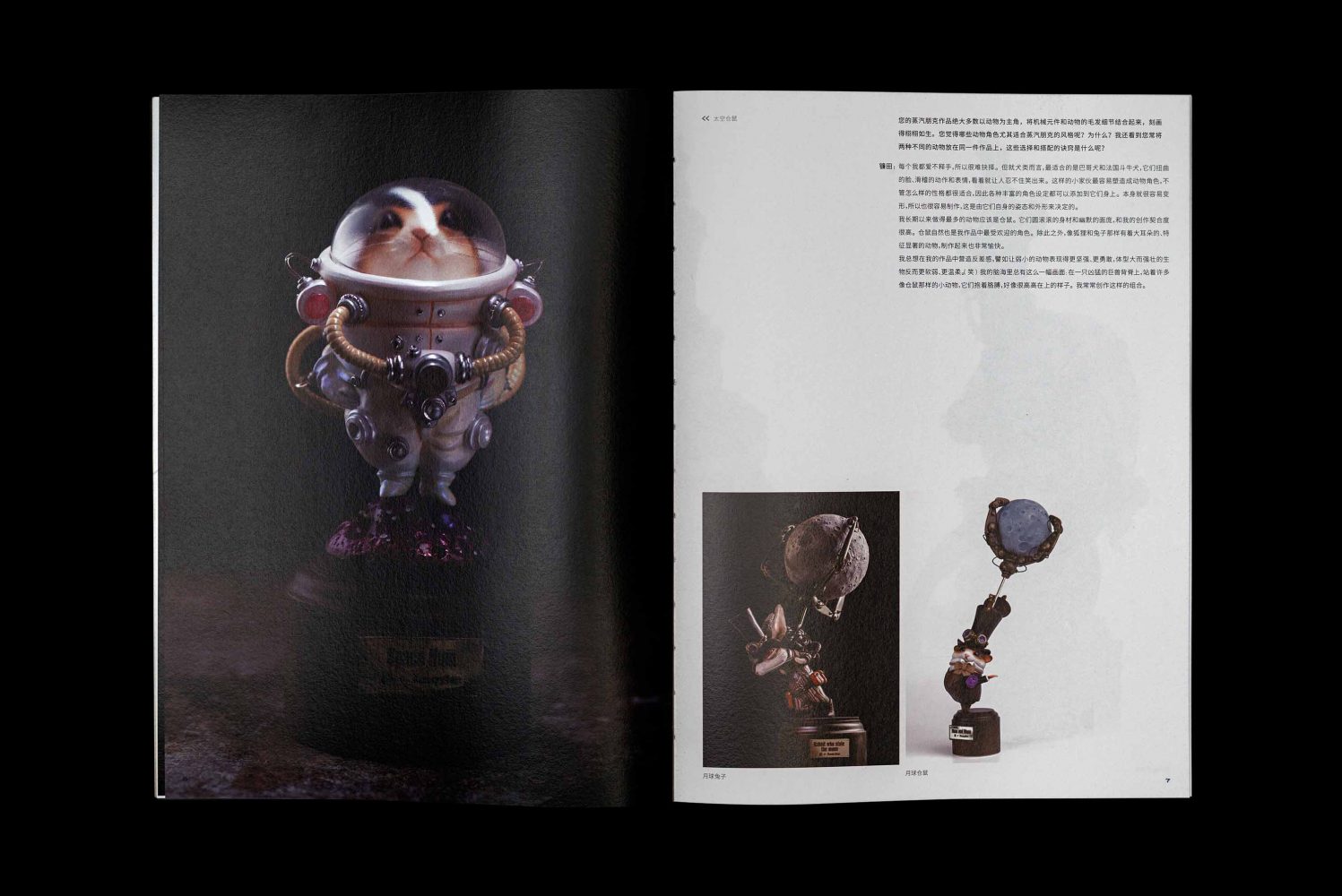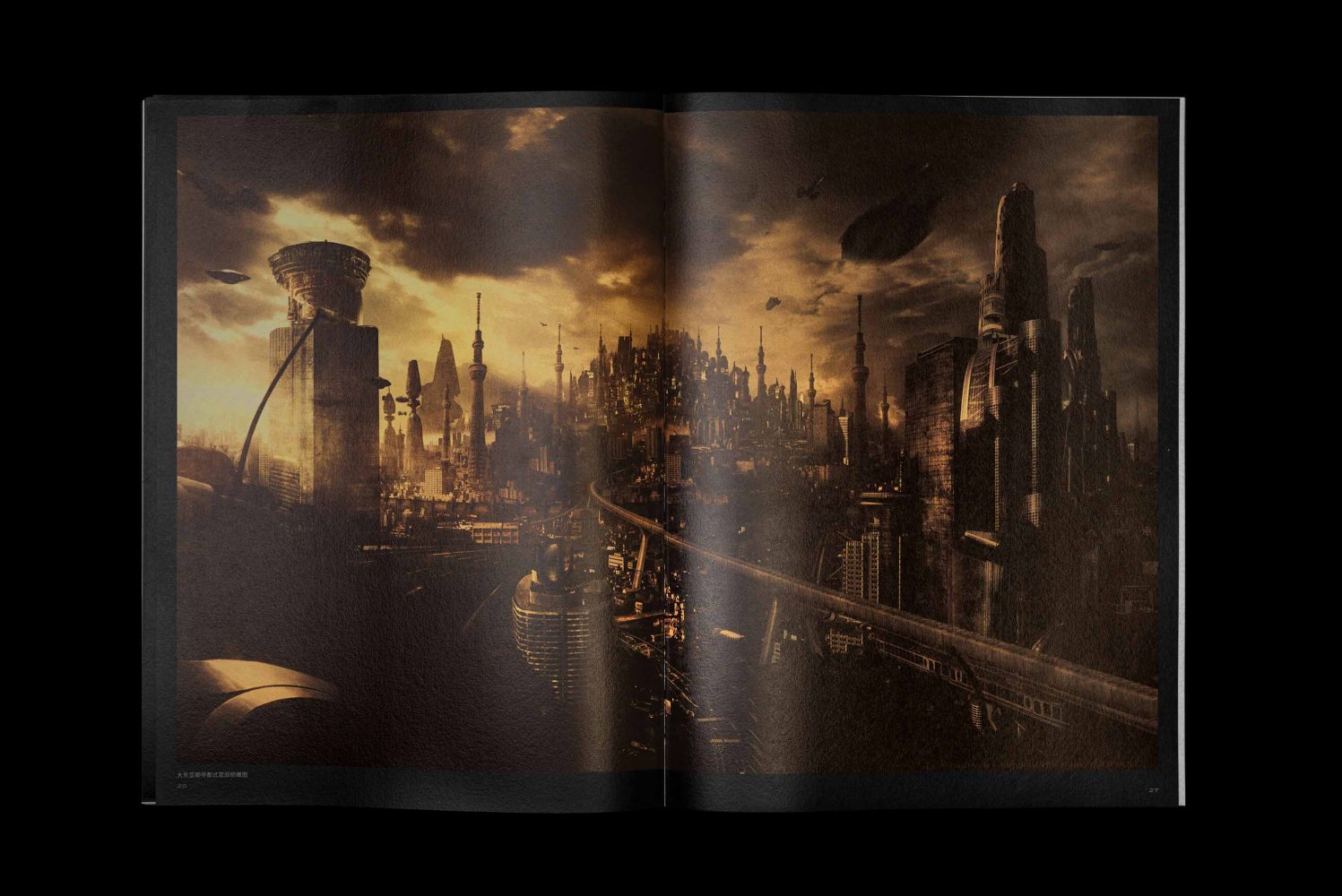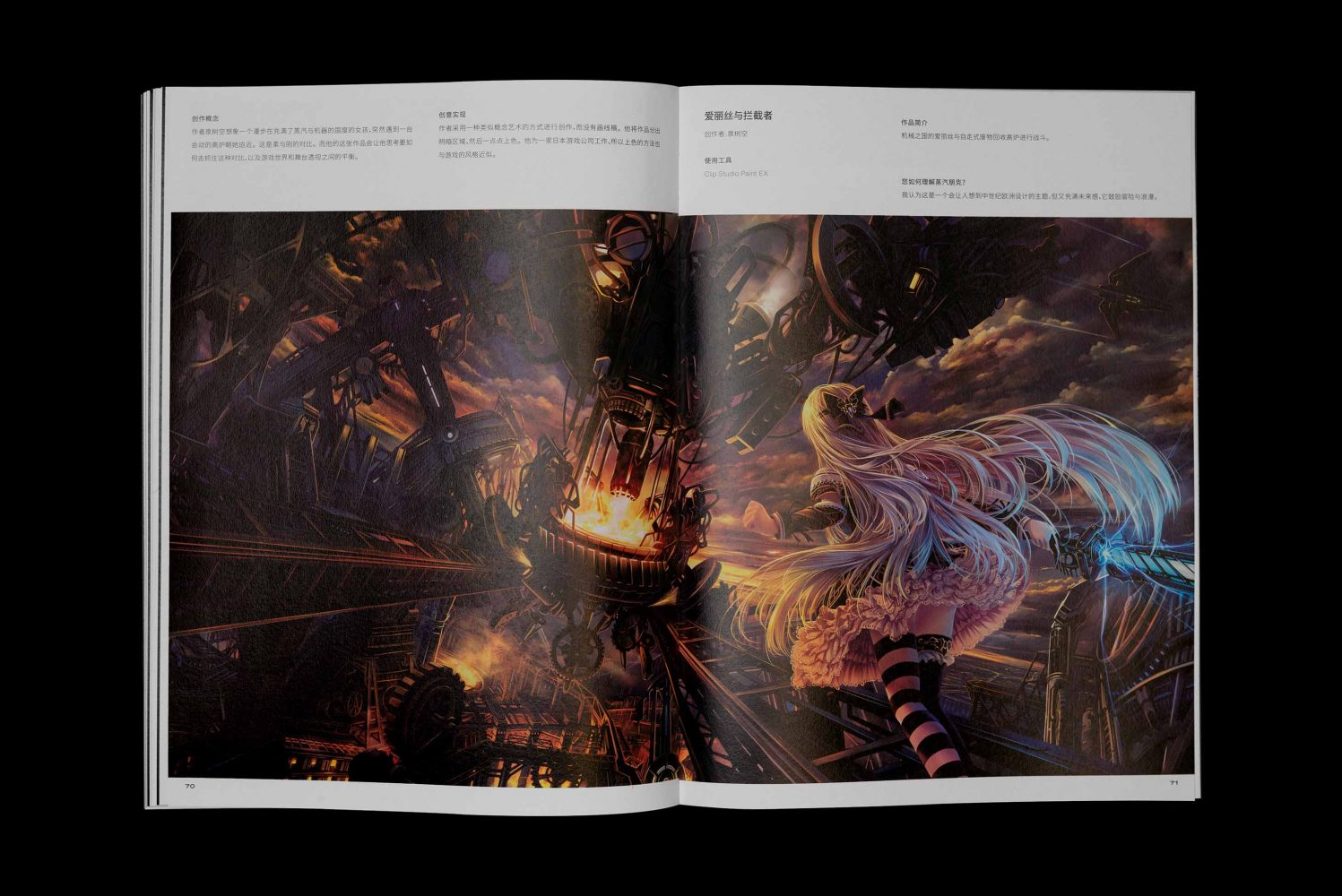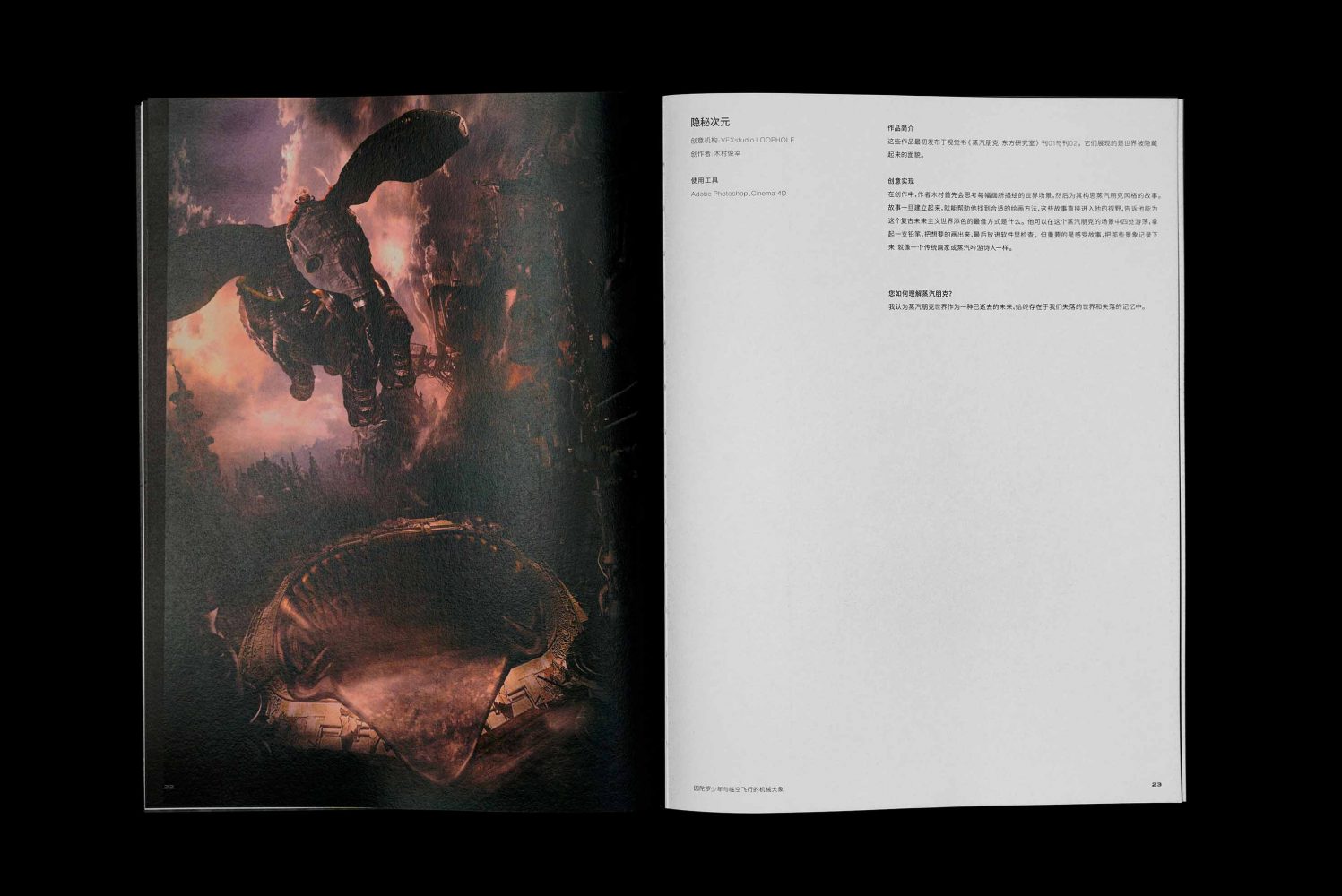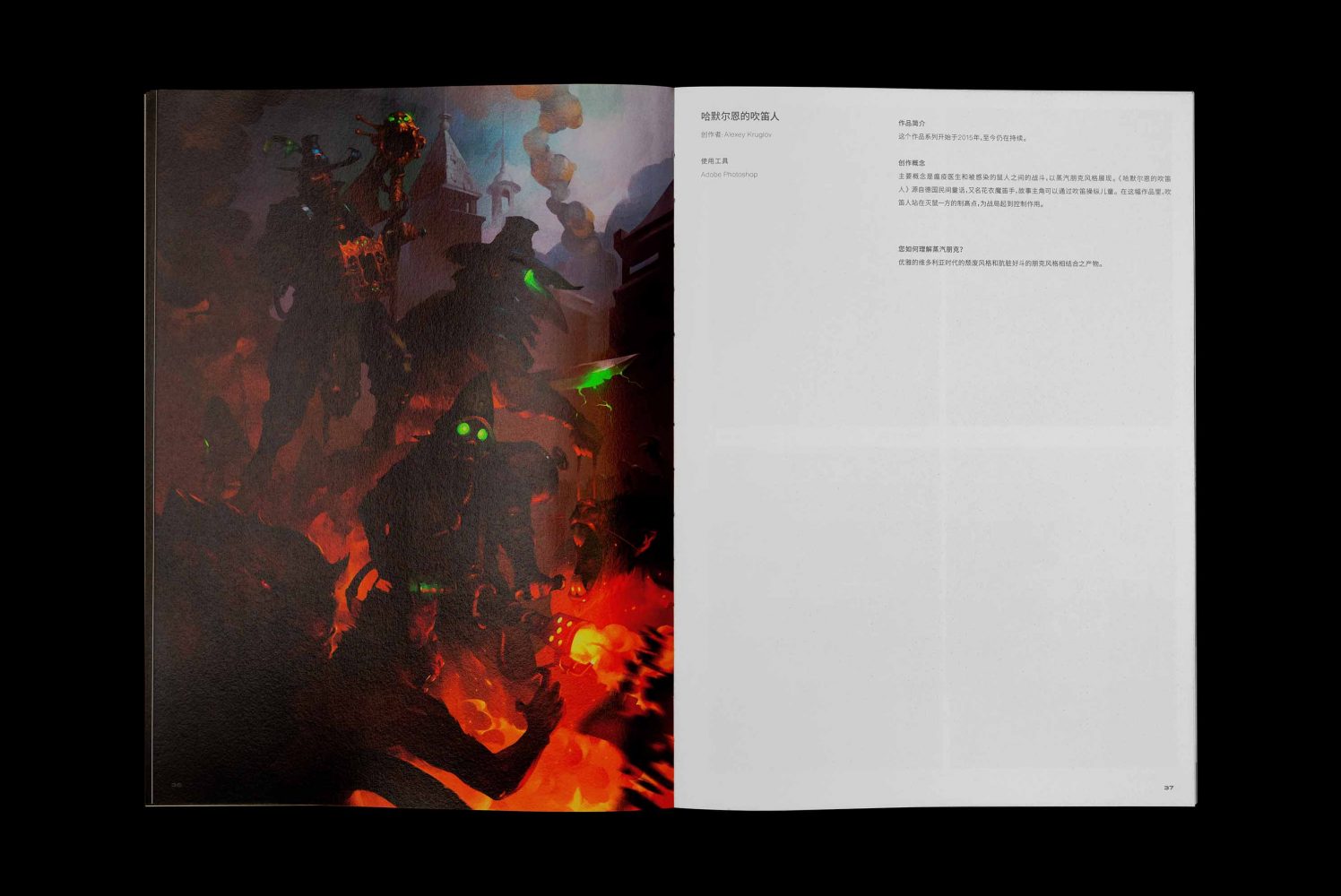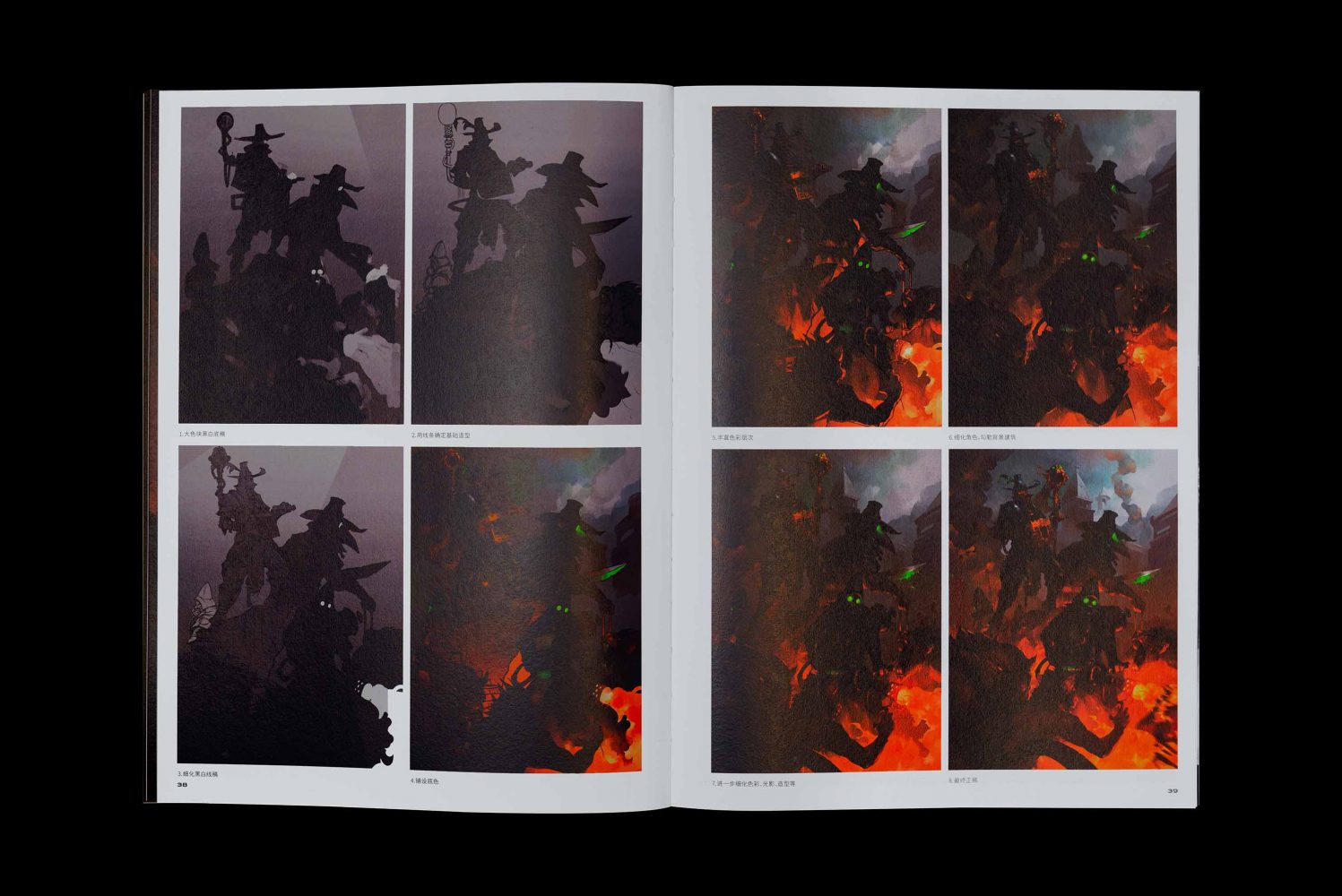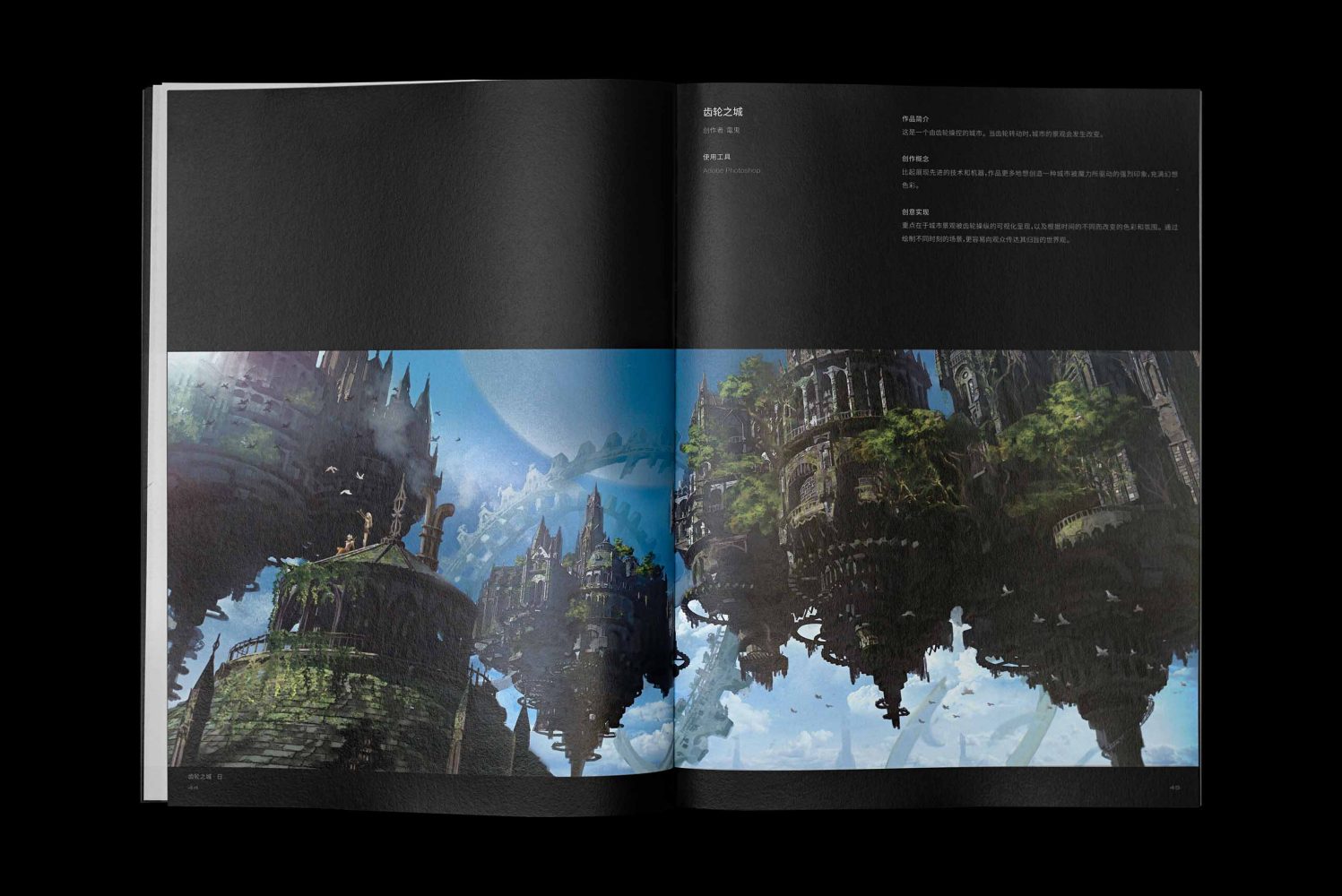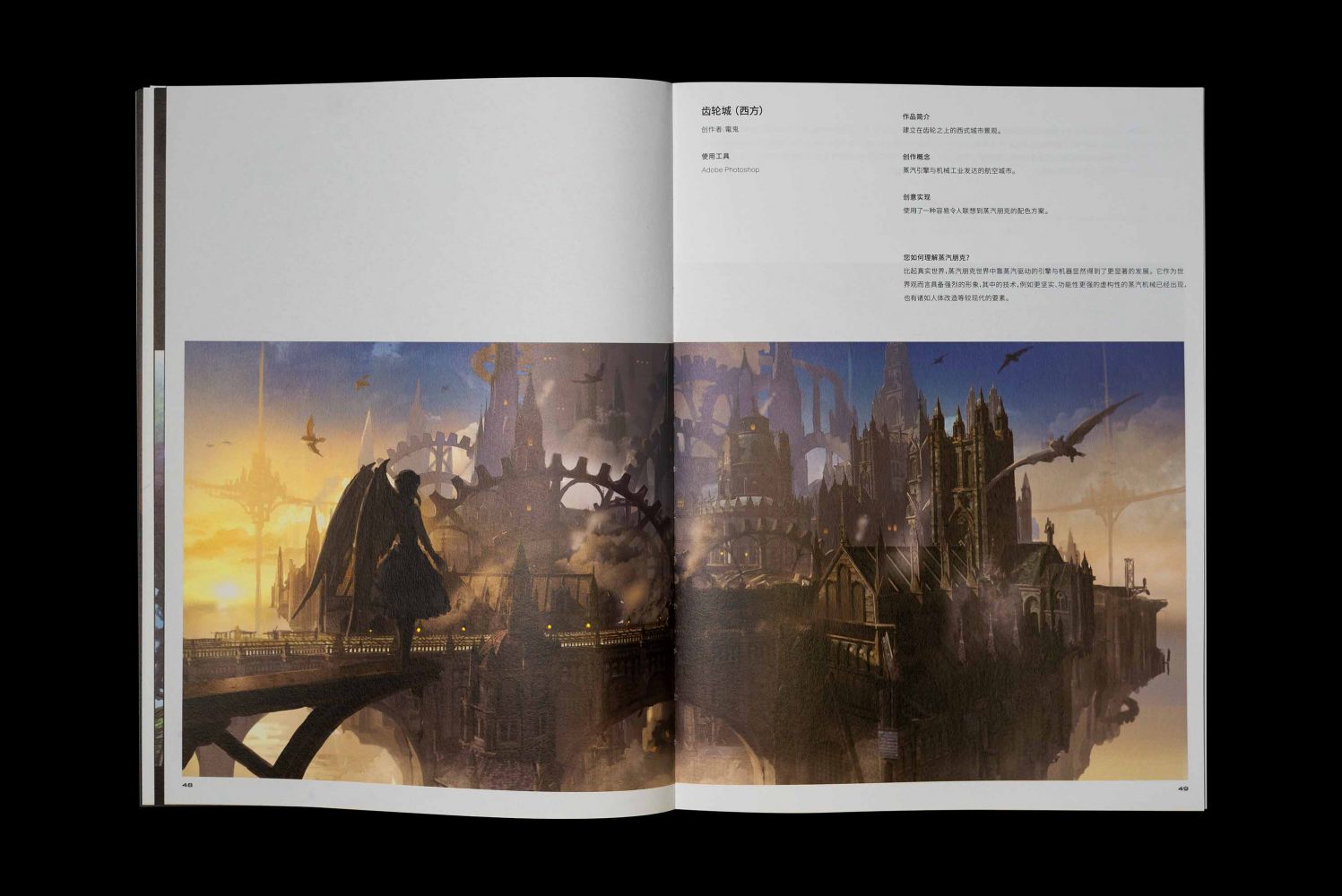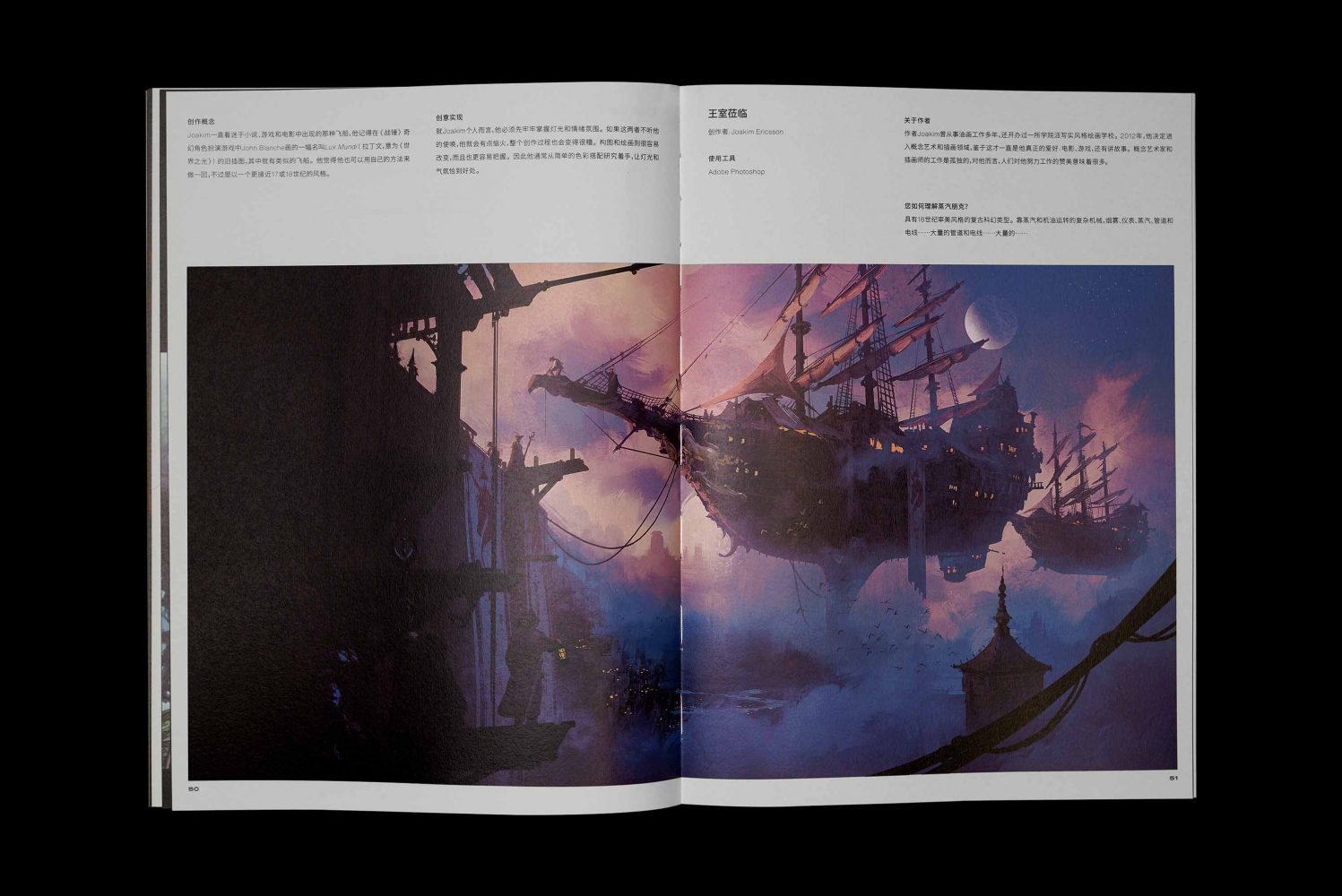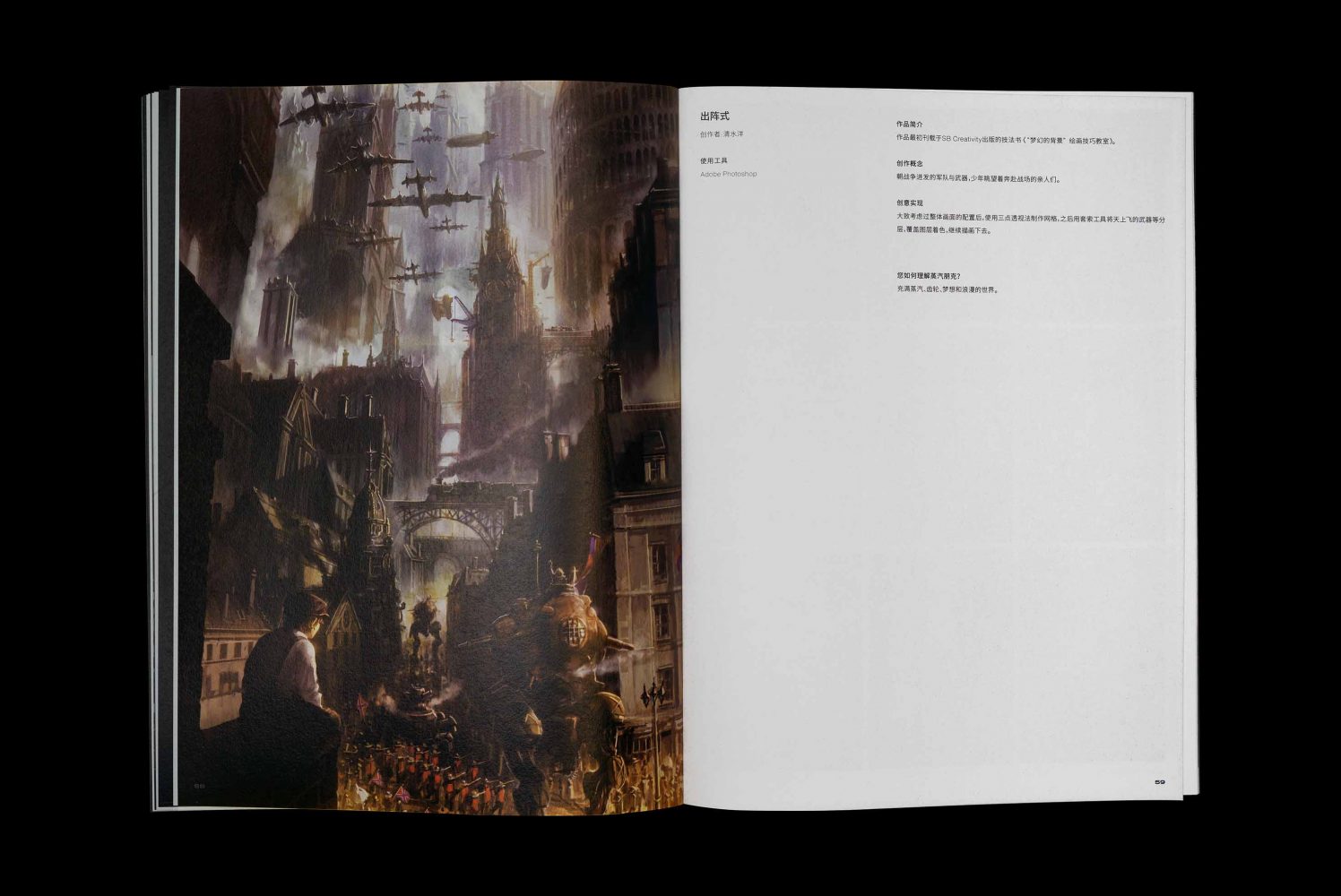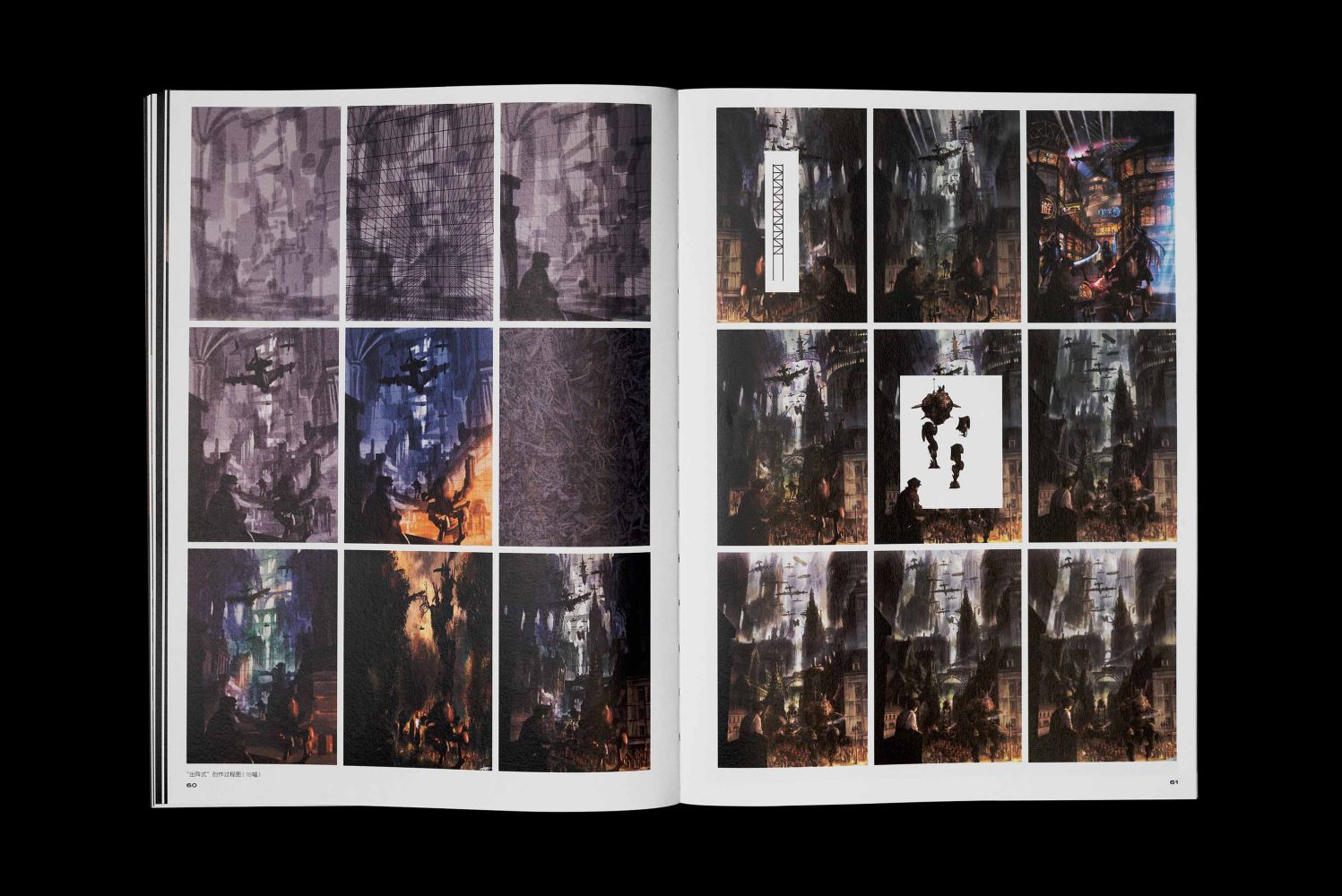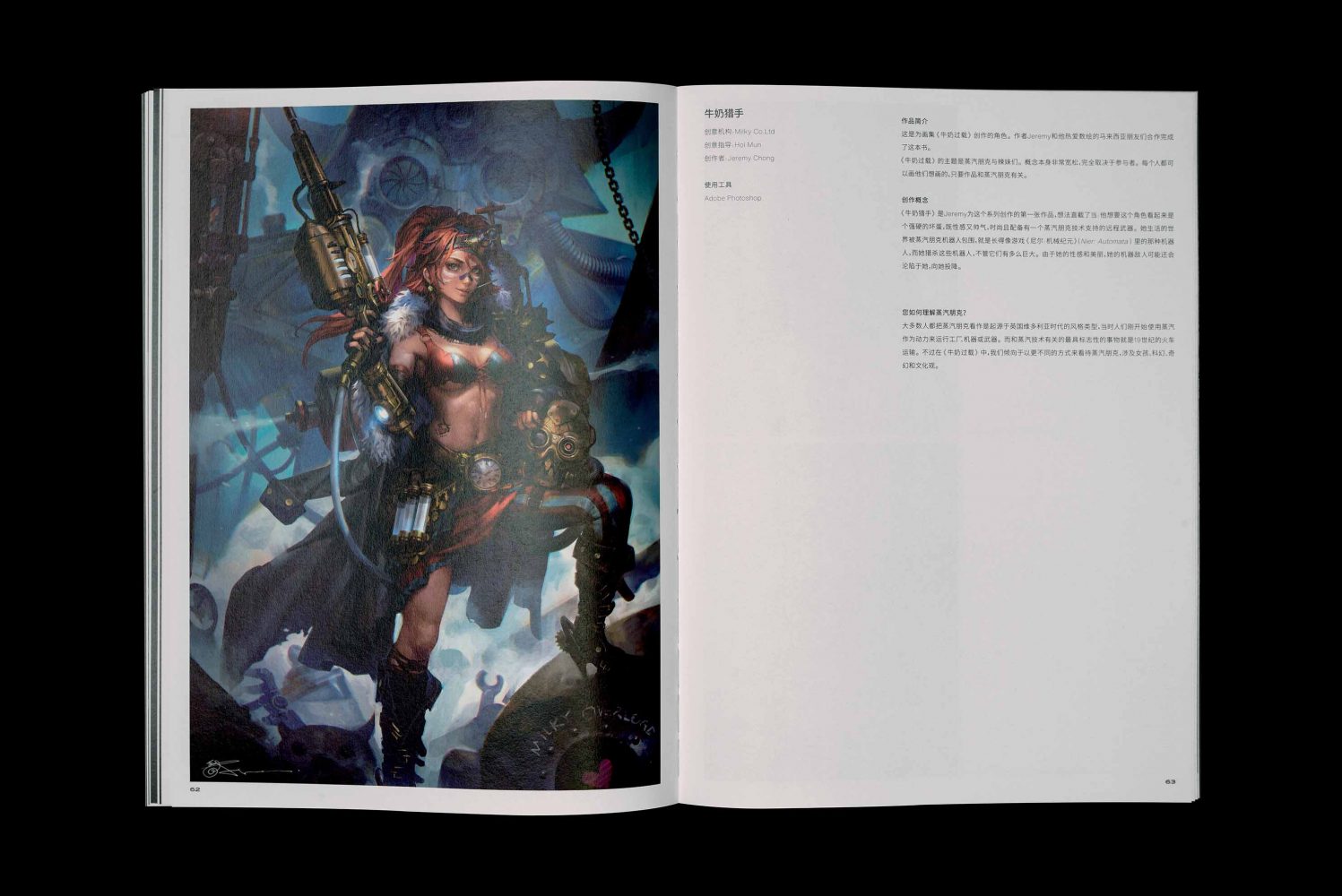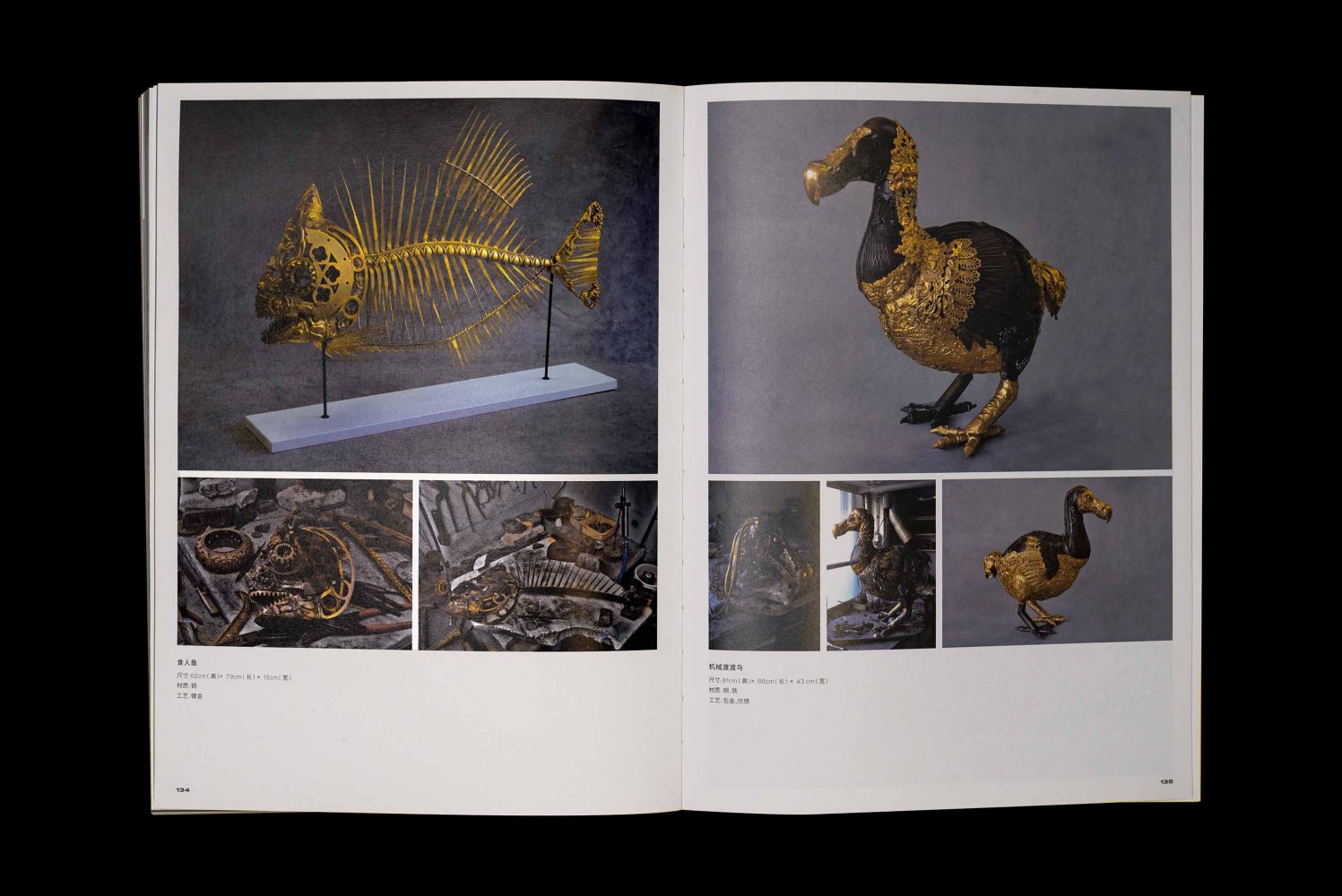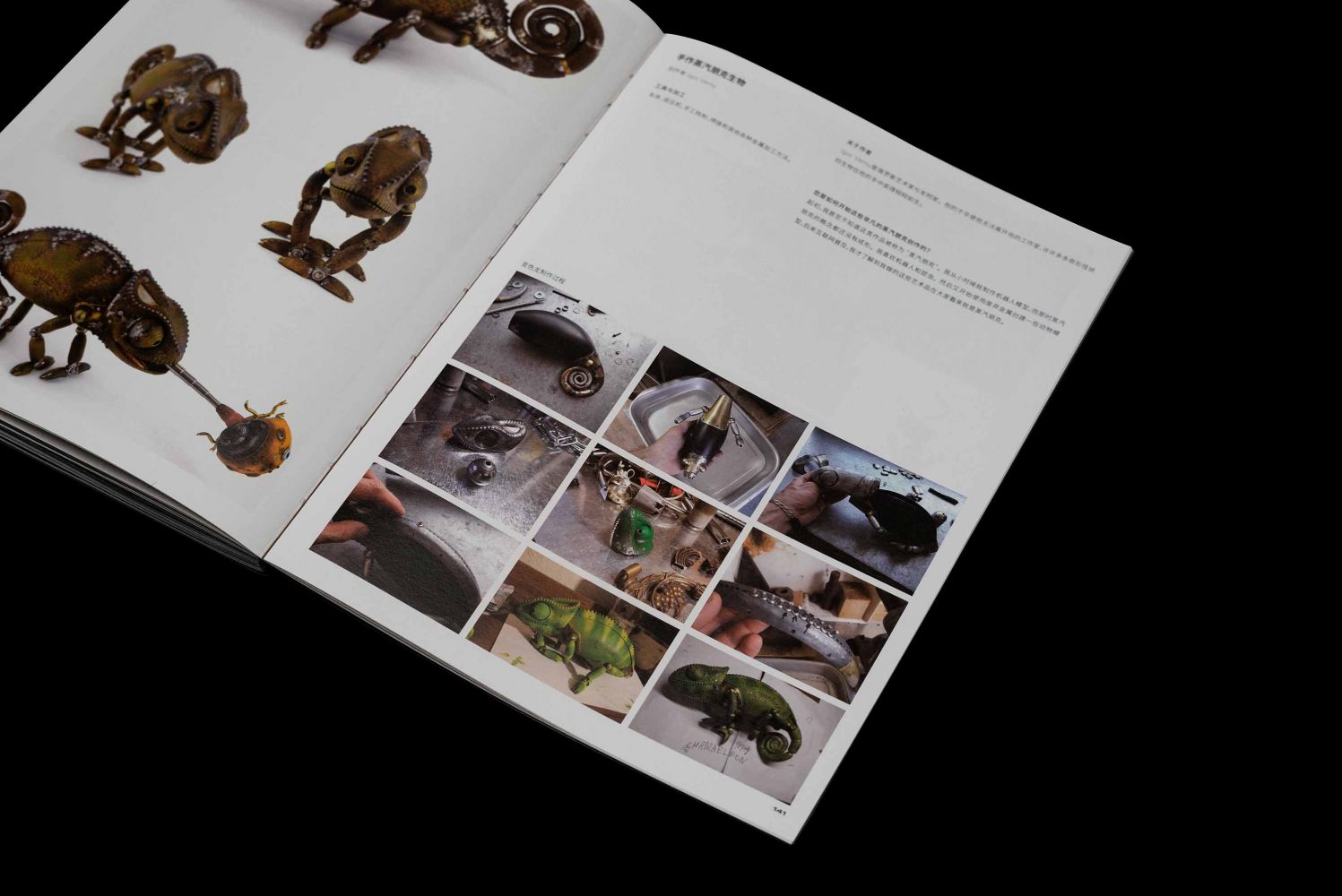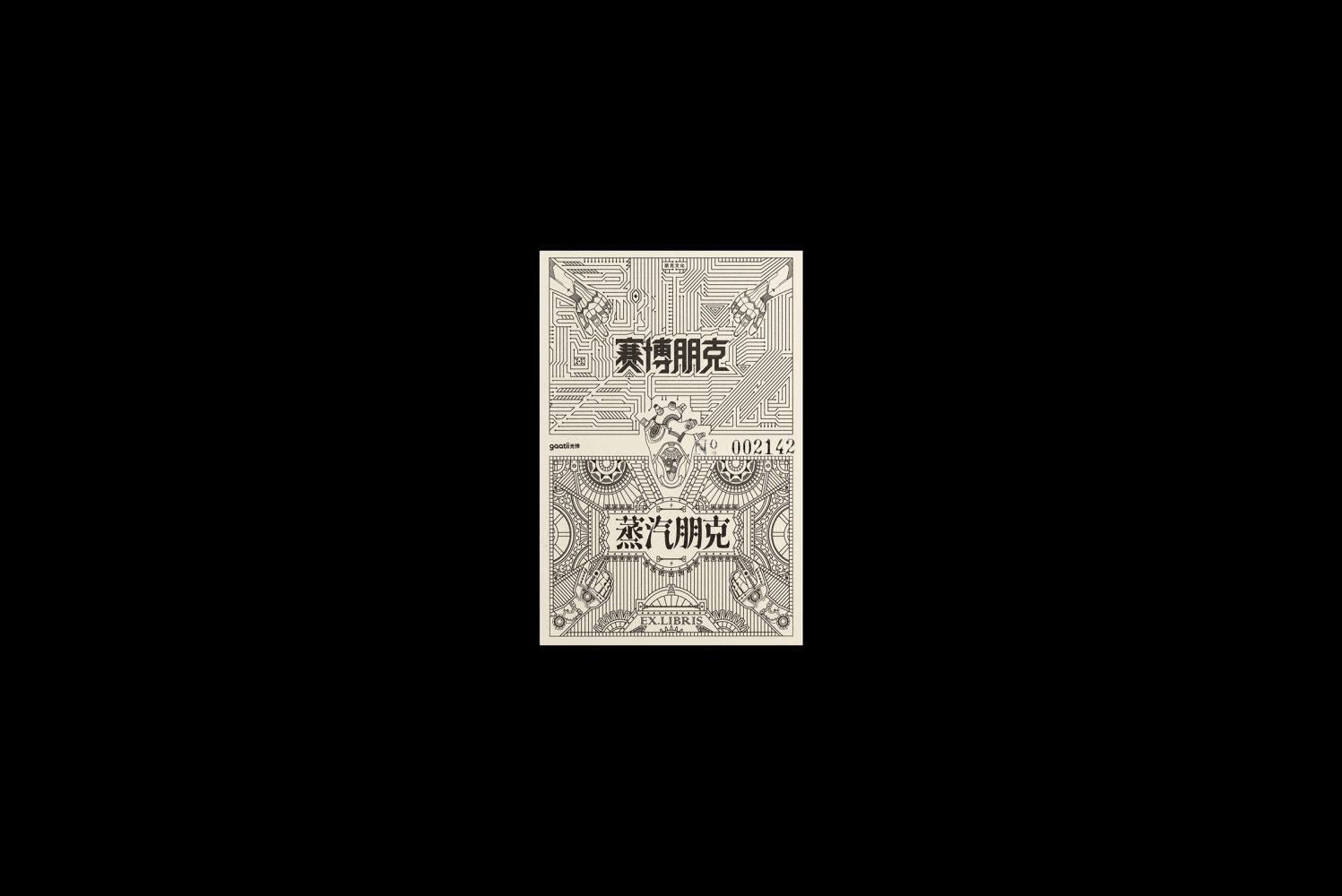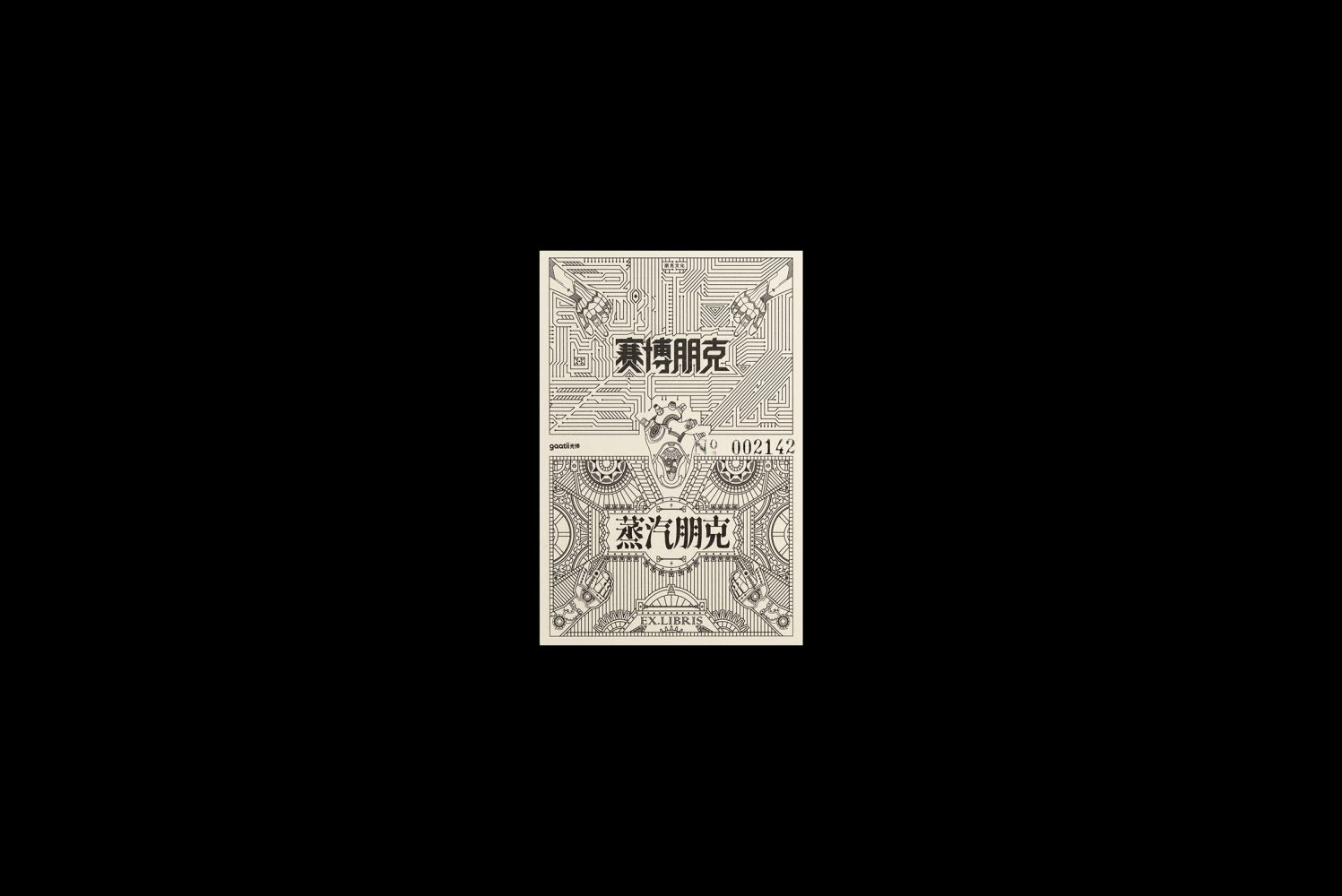 《赛博朋克》《蒸汽朋克》科幻艺术画集典藏版
基本信息:
开本:225*310mm
装帧:书盒+精装
页数:176页+160页(两本一套)
ISBN:978-7-5362-7103-6
出版:gaatii光体
工艺纸张:
外盒
拉丝银卡纸装裱金属铁片(图案为浮雕凸起)
《赛博朋克》
封面:特种纸(蜂巢纹纸),满版烫镭射银
内文:特种纸(140g超感纸),开篇印银+全彩四色印刷
《蒸汽朋克》
封面:特种纸(树纤纹纸),满版烫金
内文:特种纸(40g超感纸),开篇印金+全彩印刷
简介:
我们正在经历非常的2020年。年初起的新冠疫情让人们被迫与现实隔离,网络社会的影响从未有一刻比如今更加鲜明。石墨烯材料应用、量子计算概念兴起、5G时代降临……诸此种种,都预示着未来已来。想象力推动人类前进,面对迷茫与未知,唯有艺术可以抚平。
ABOUT THE BOOK
This series focus on the art creation of Cyberpunk & Steampunk, excavate the visual and cultural connotation from multiple dimensions, and purifie the profound and diversified concept of the two genres with the form of art presentation. In addition to presenting a variety of art works for readers to appreciate, the series also invite artists to provide some process images of their work, showing the readers how a Cyberpunk or Steampunk project works from concept to finished. The large-type binding design ensures a comfortable presentation of the content, from which readers will enter an immersive, seductive world.
Size: 176+160P, 225 × 300 mm, hardcover;
Highlight: Collection and appreciation of multi-form Cyberpunk & Steampunk works; Presentation of the creative process of Cyberpunk & Steampunk works.
gaatii published