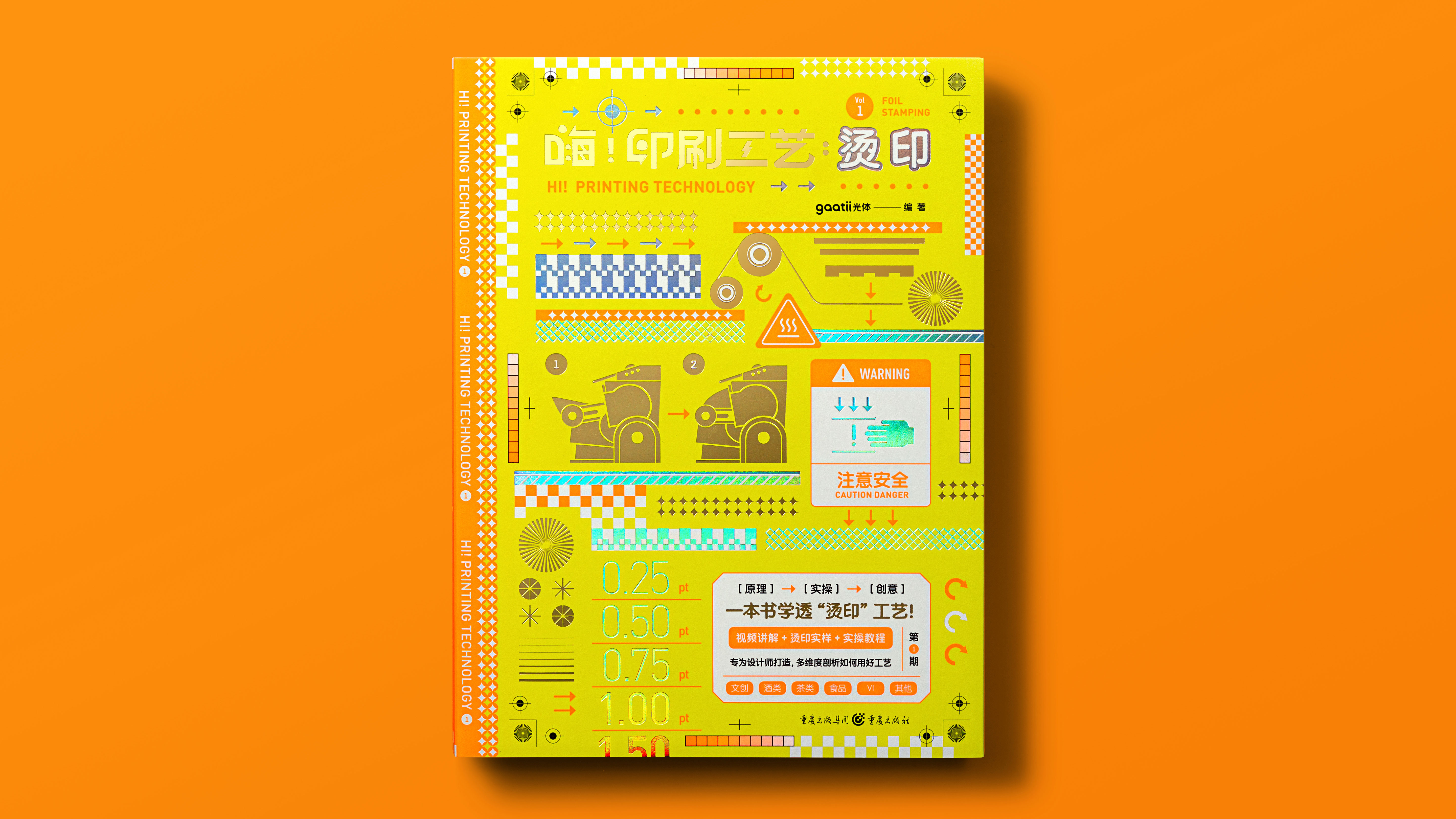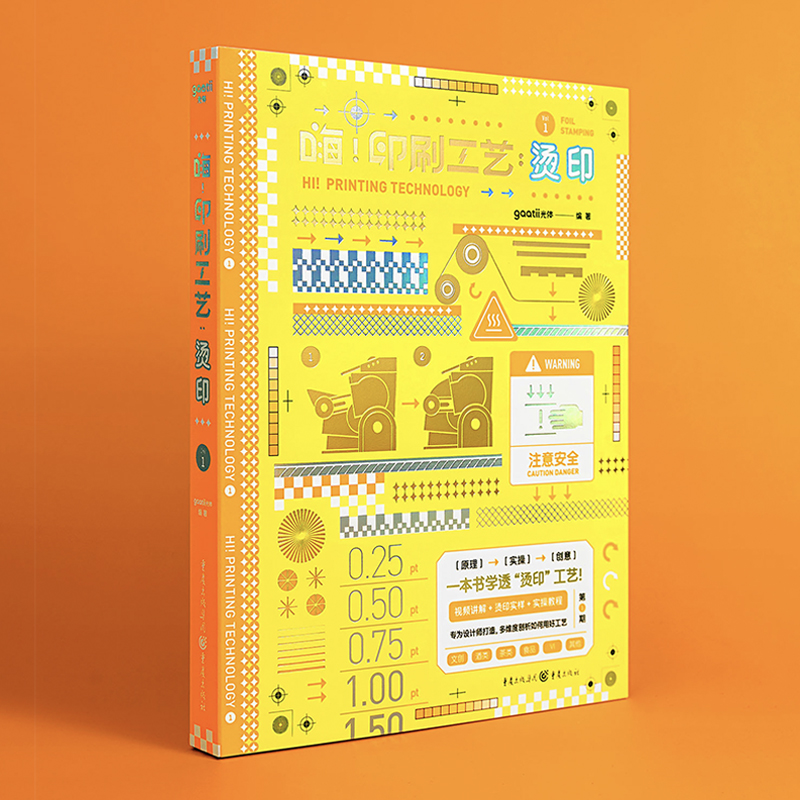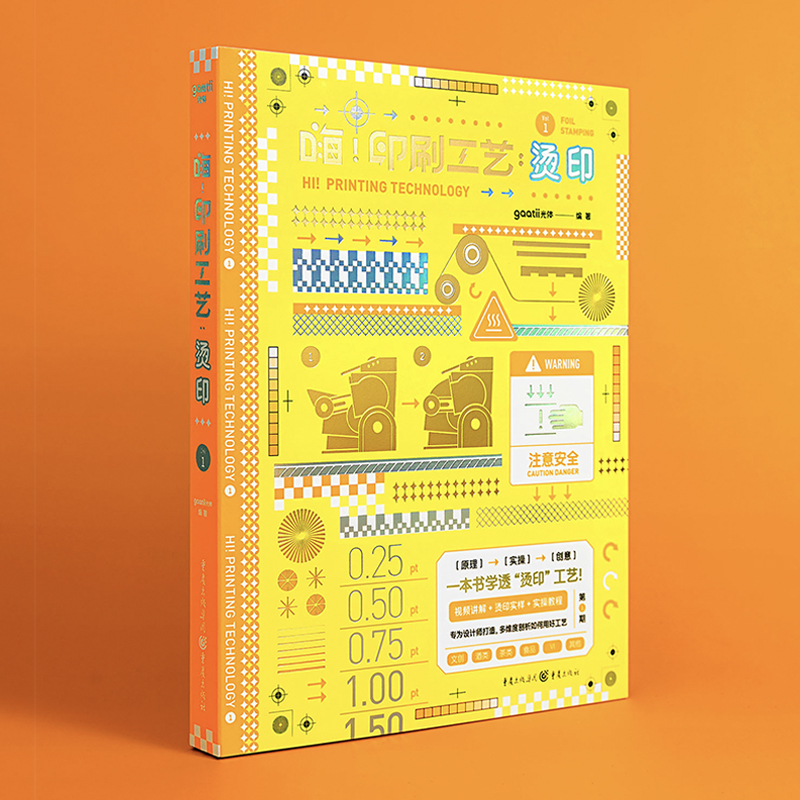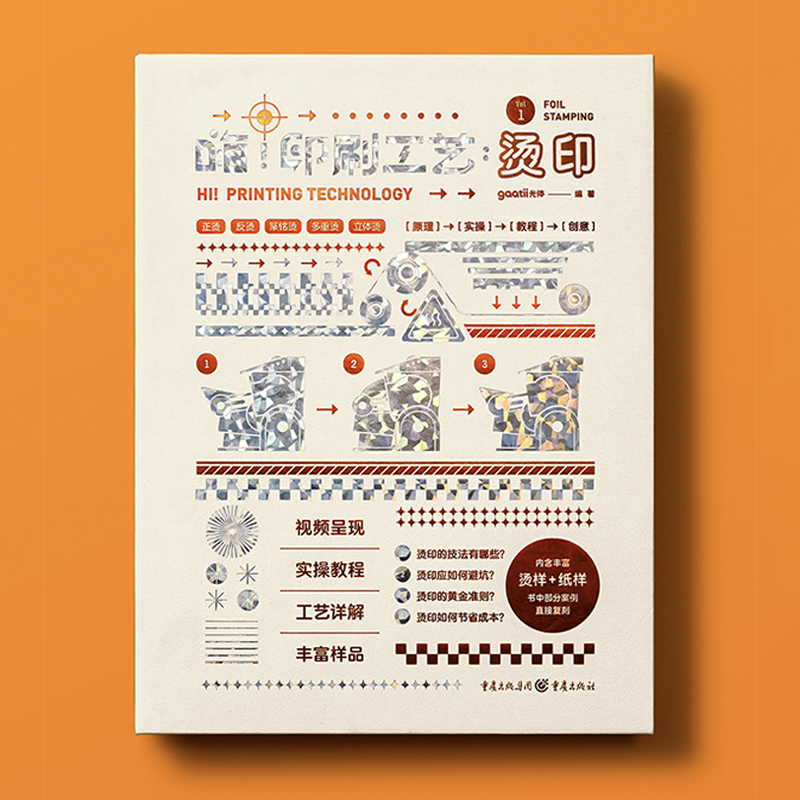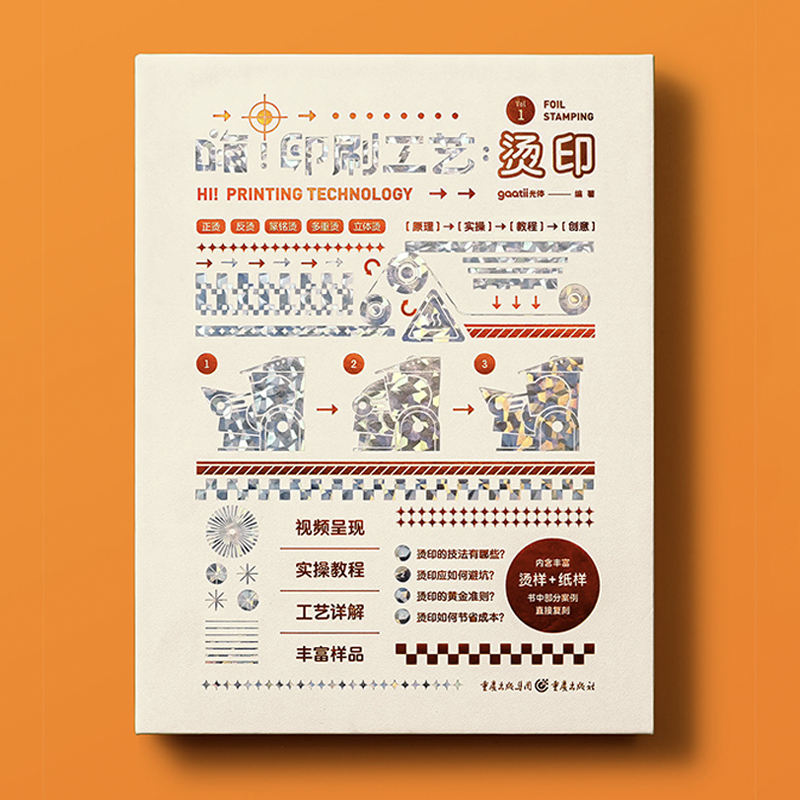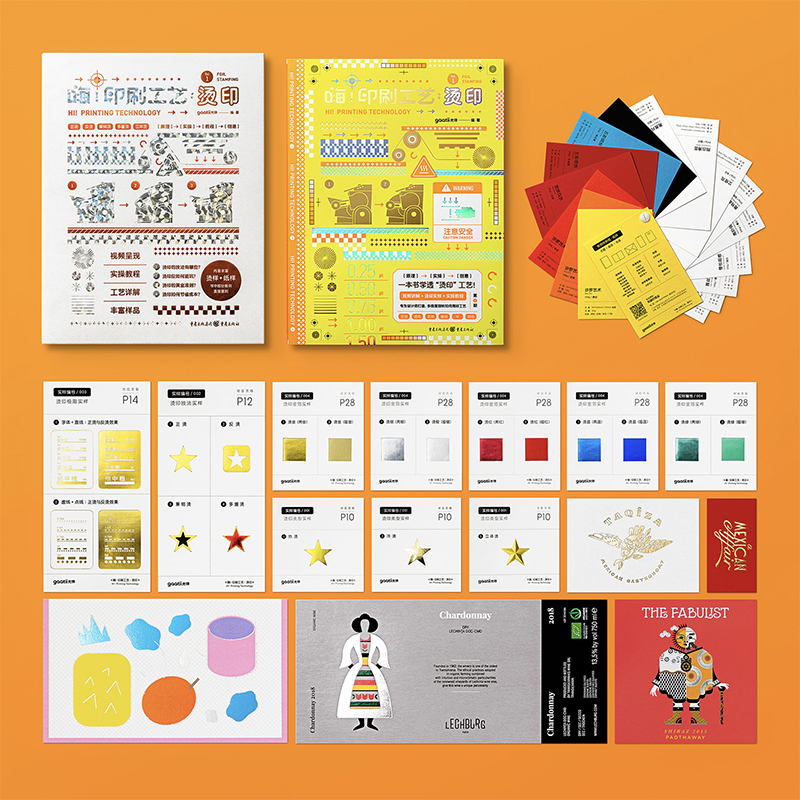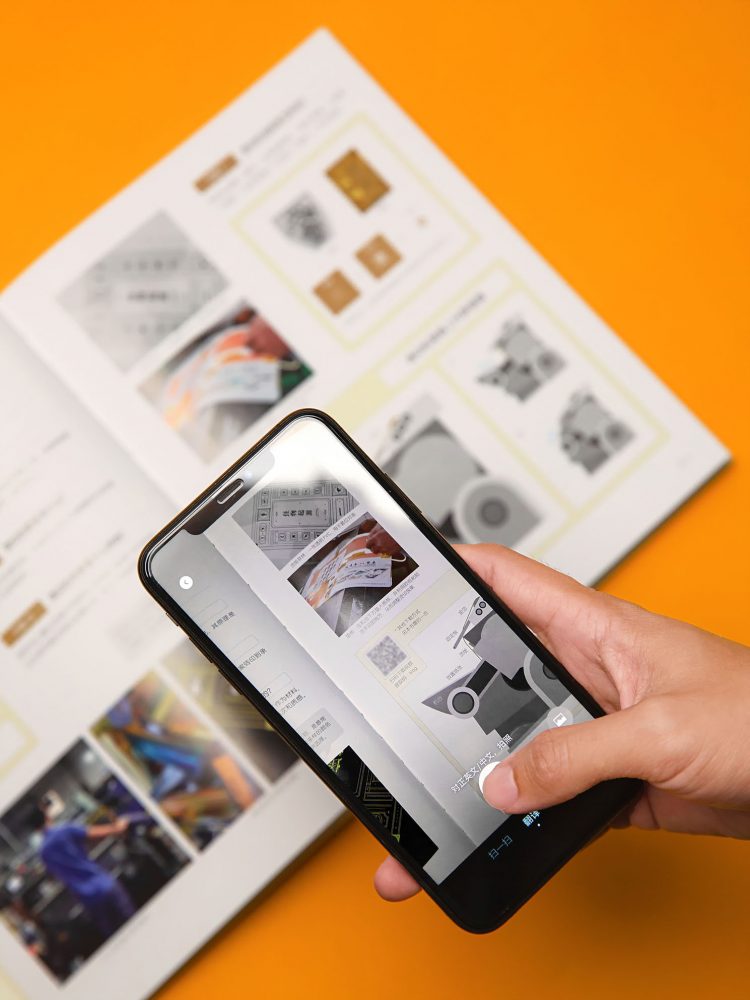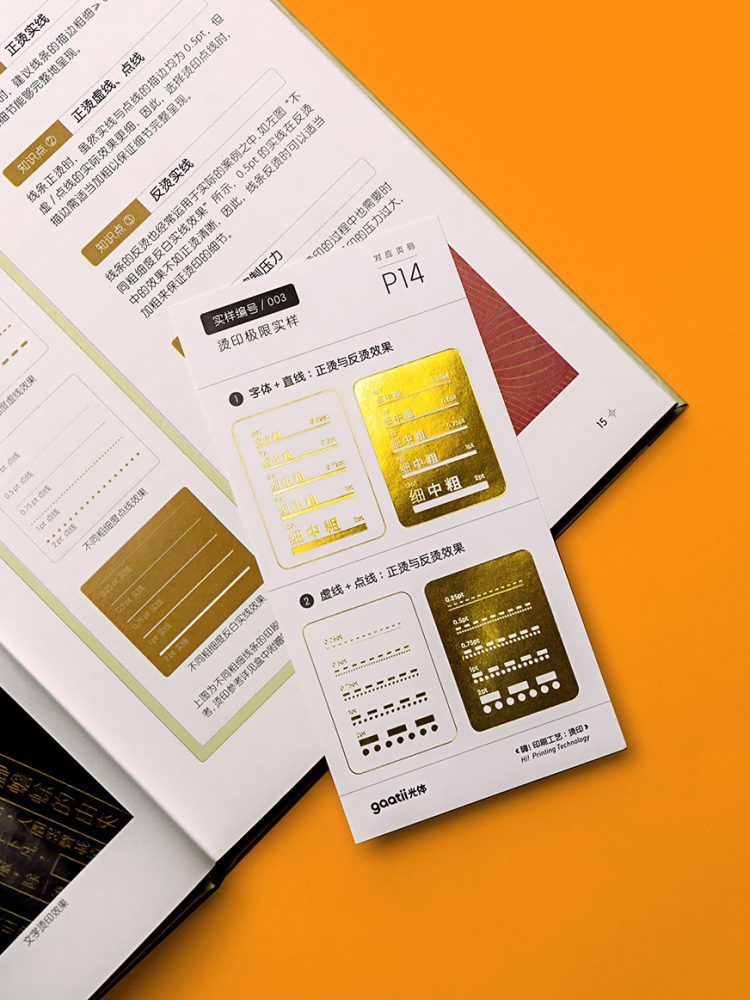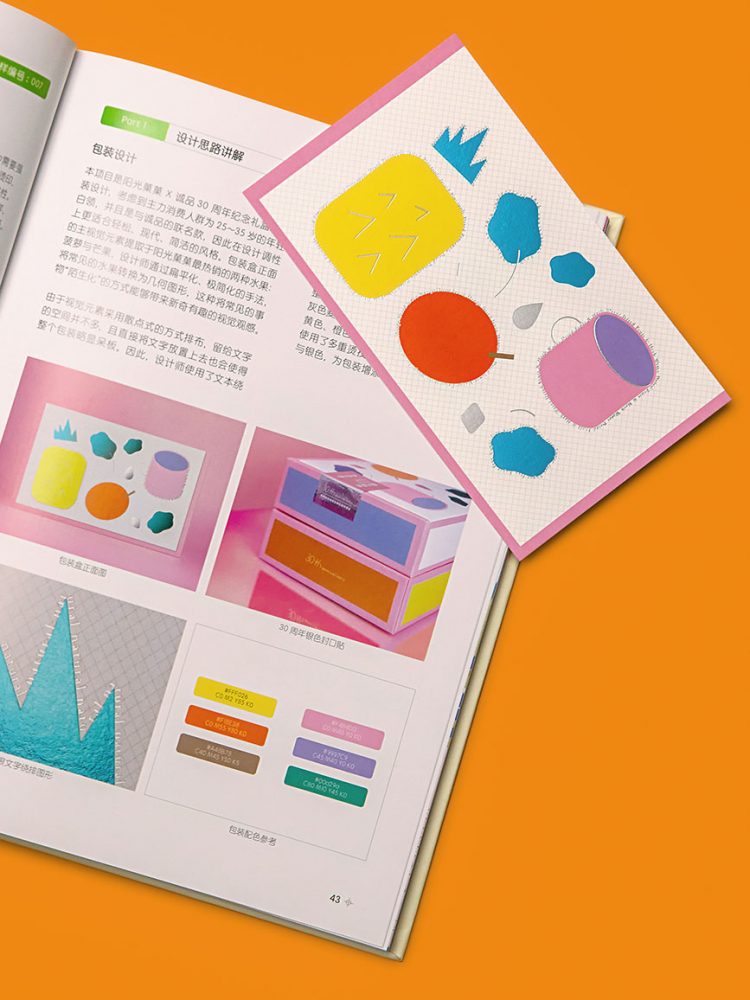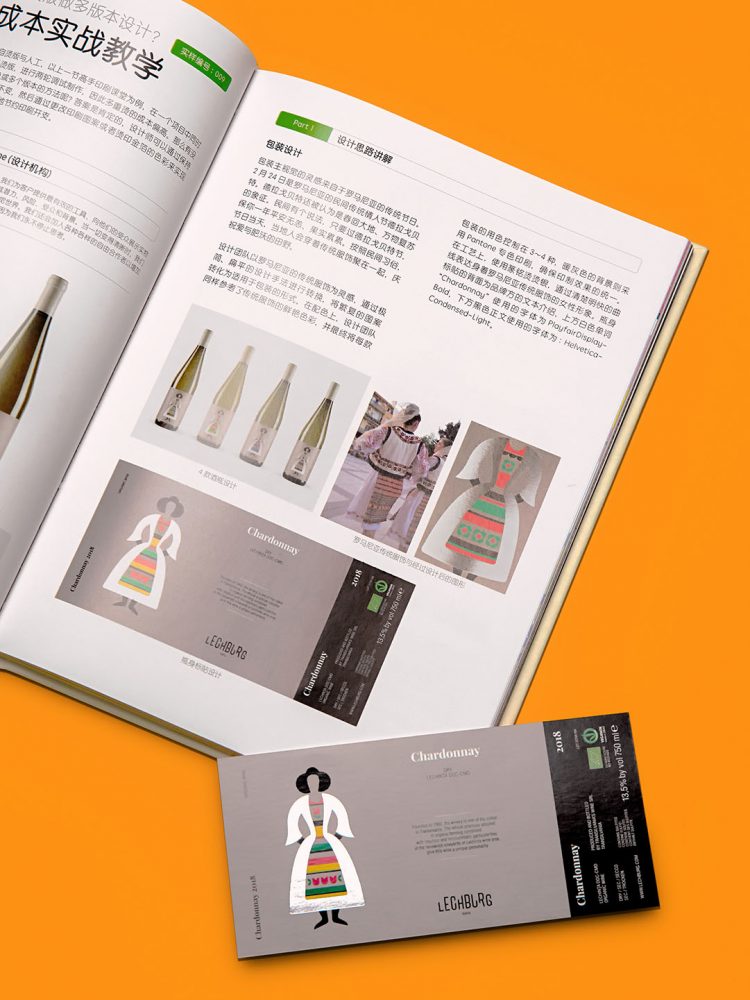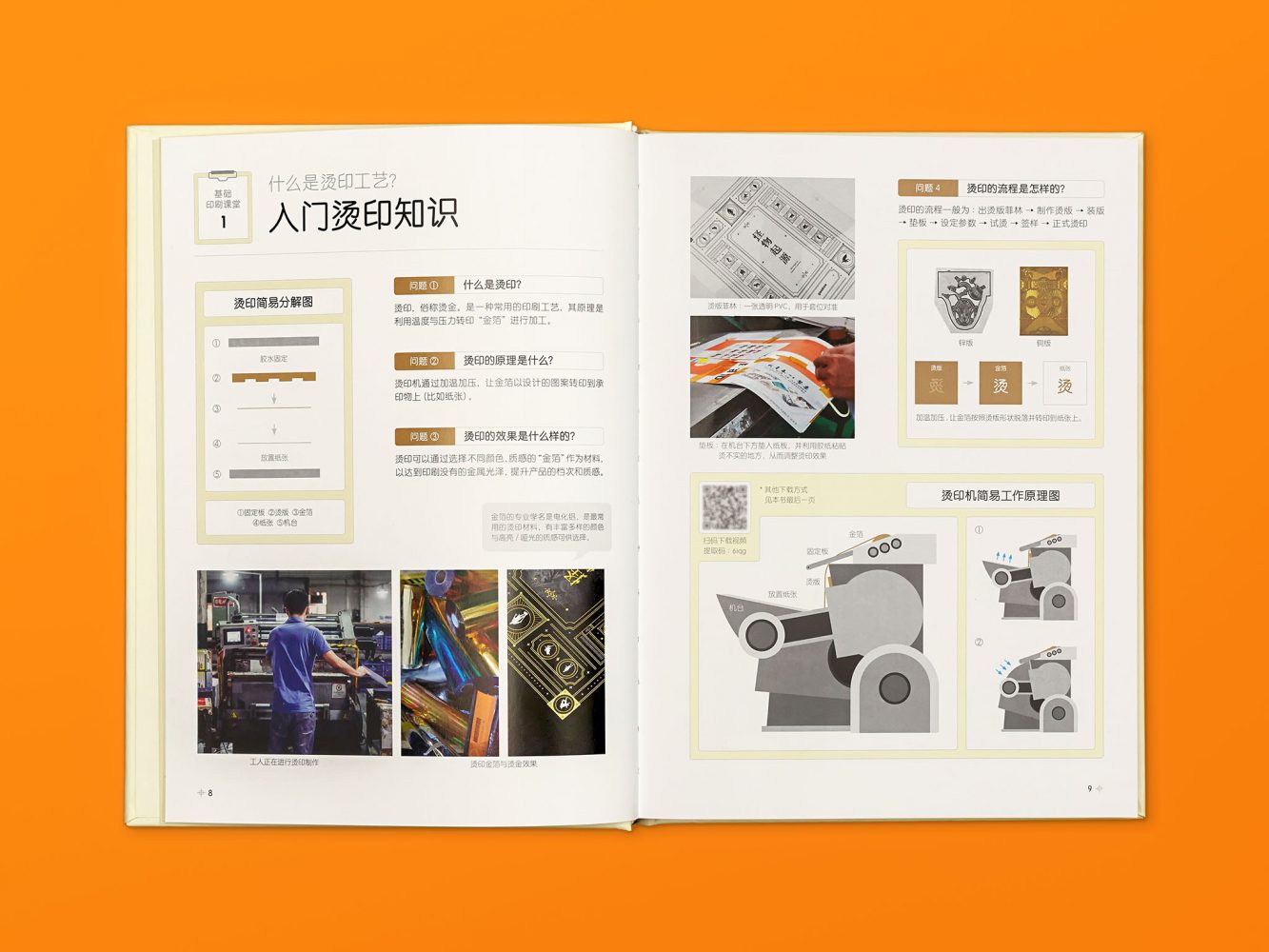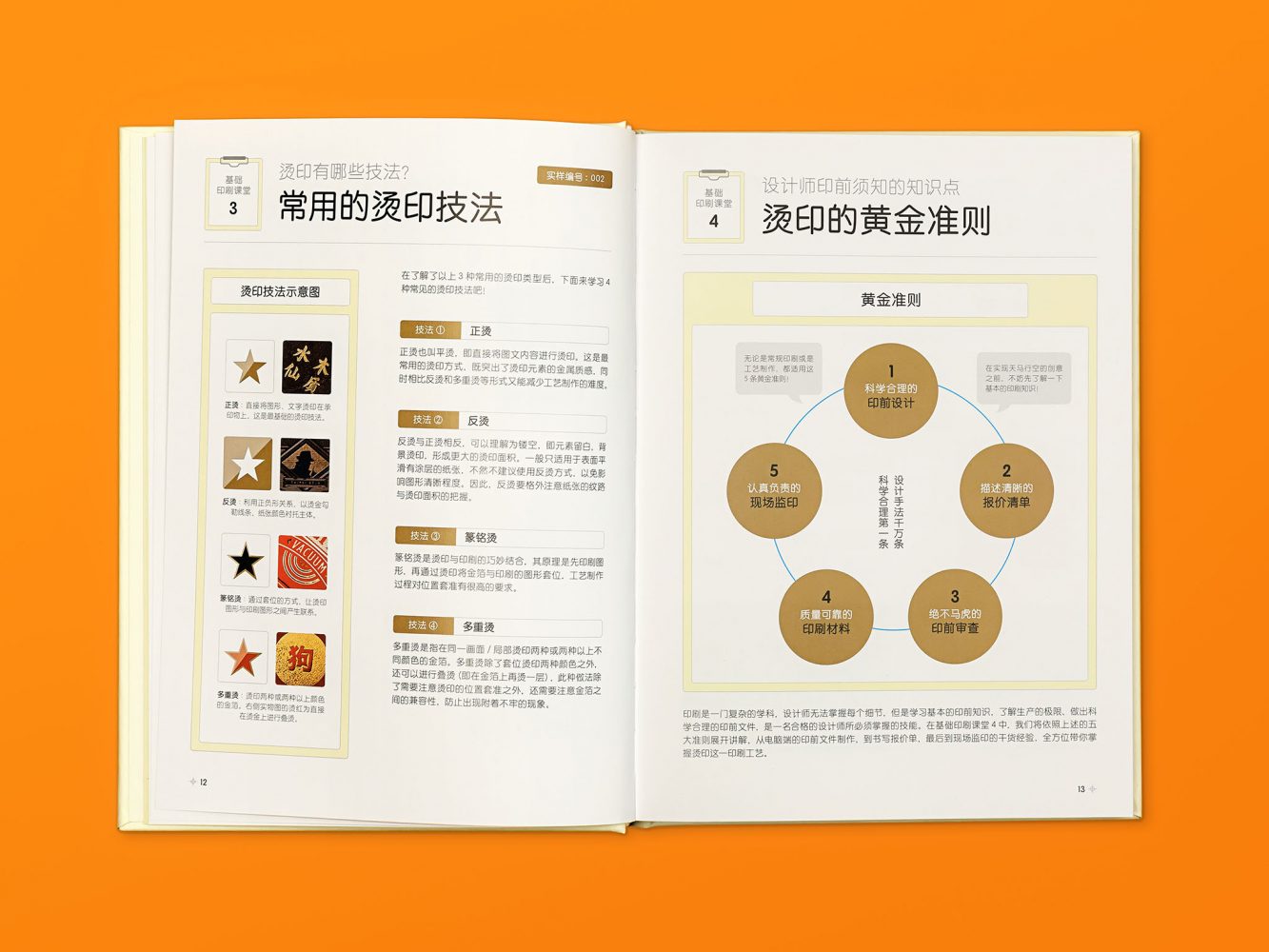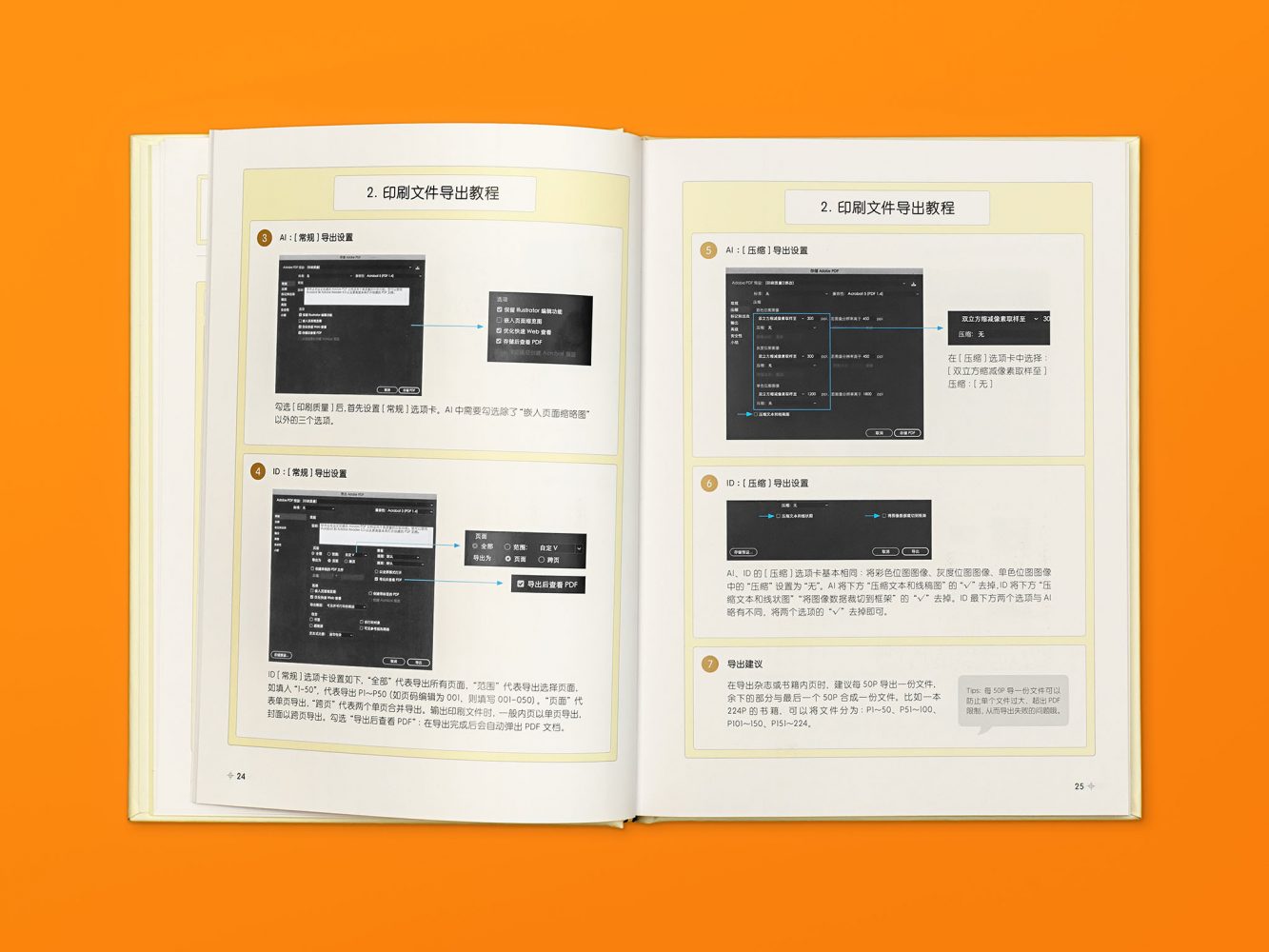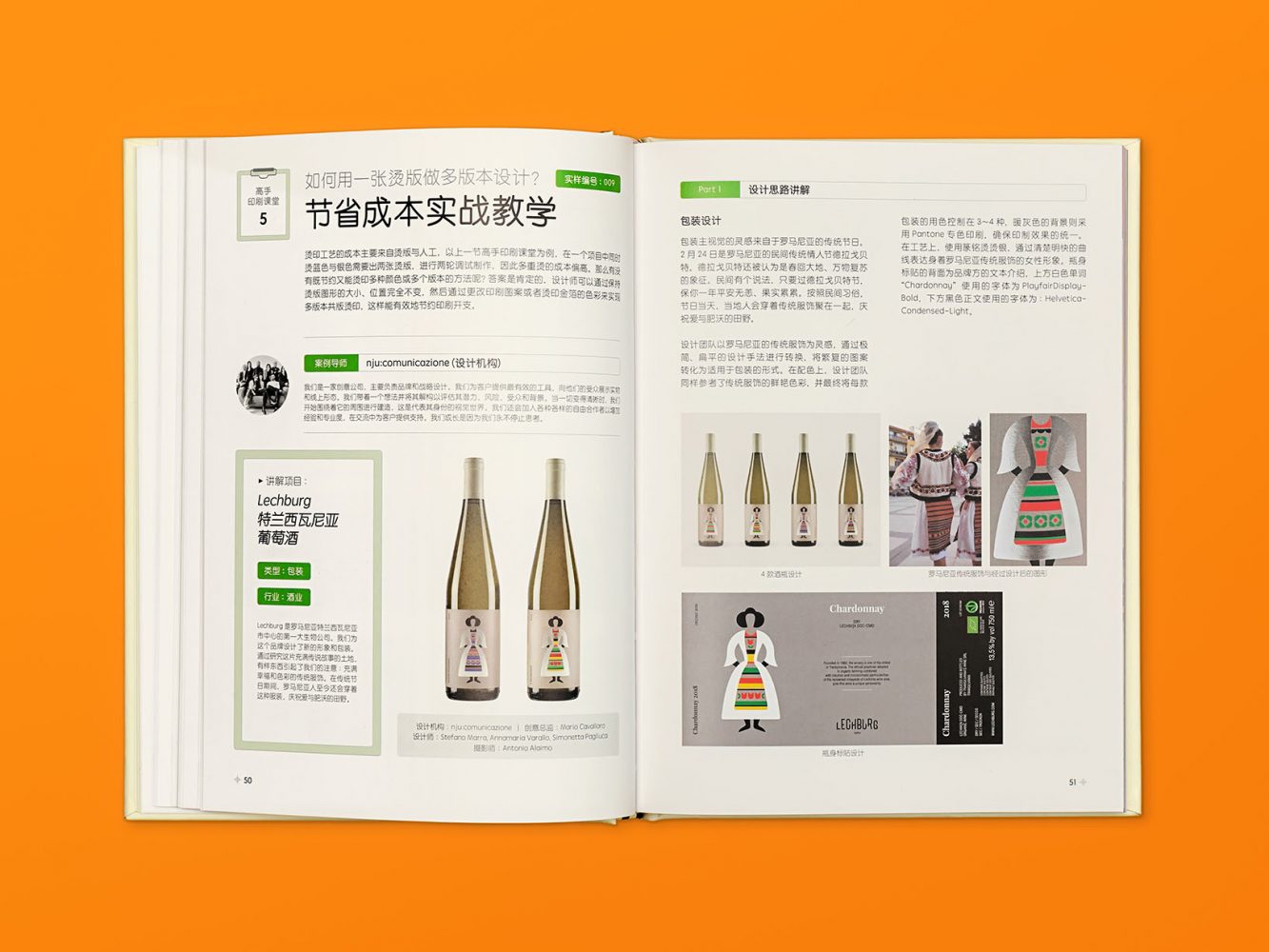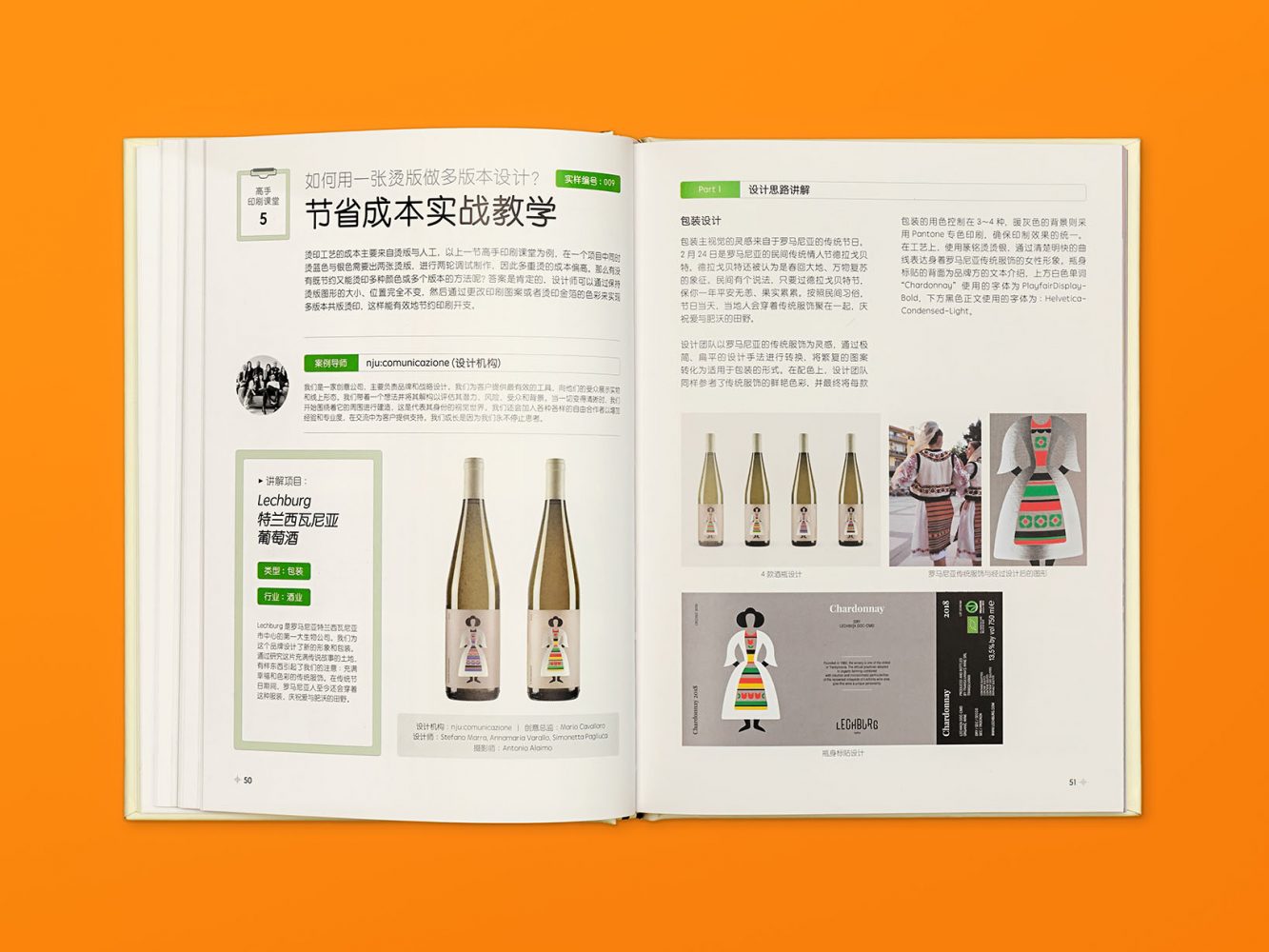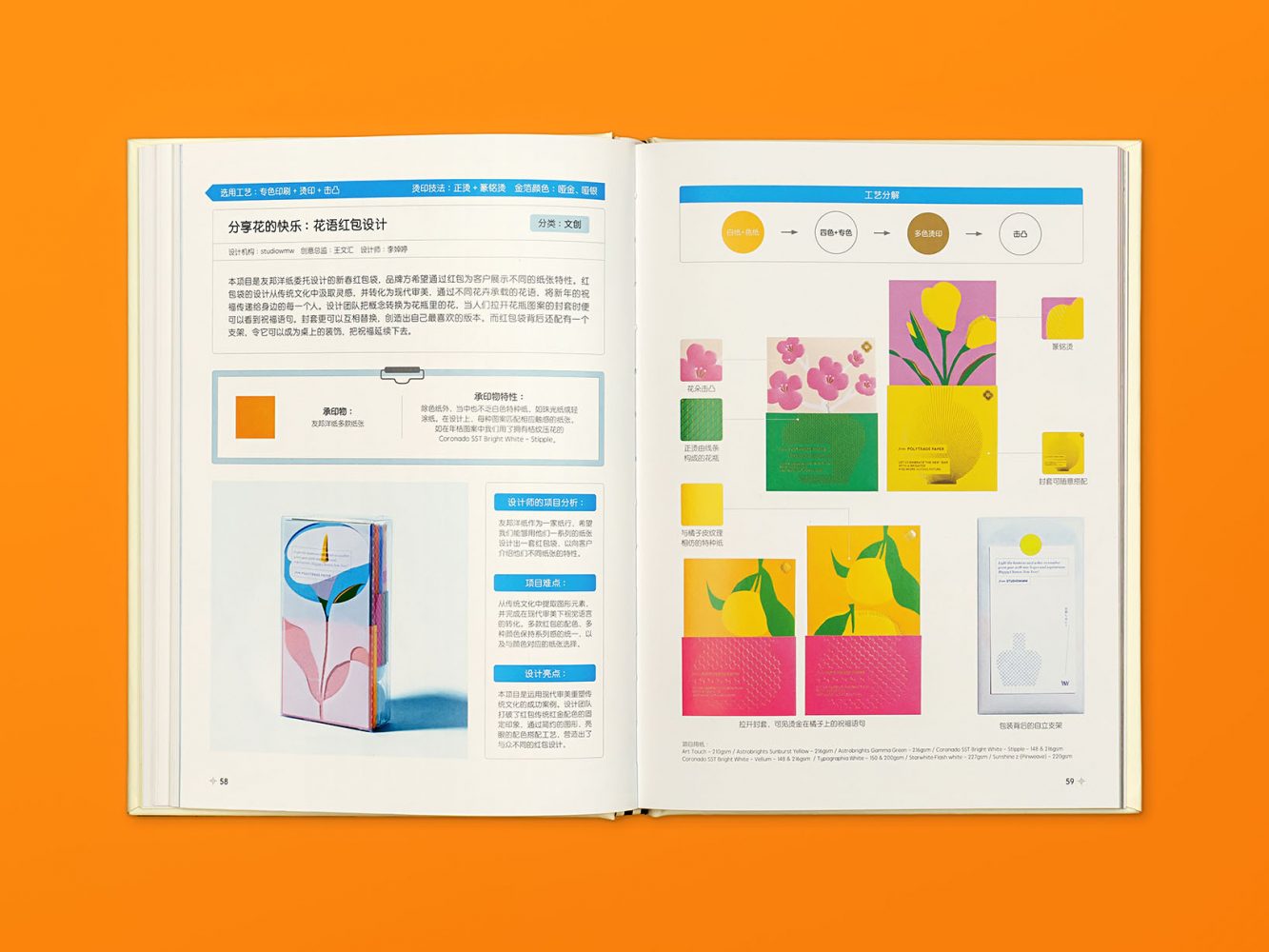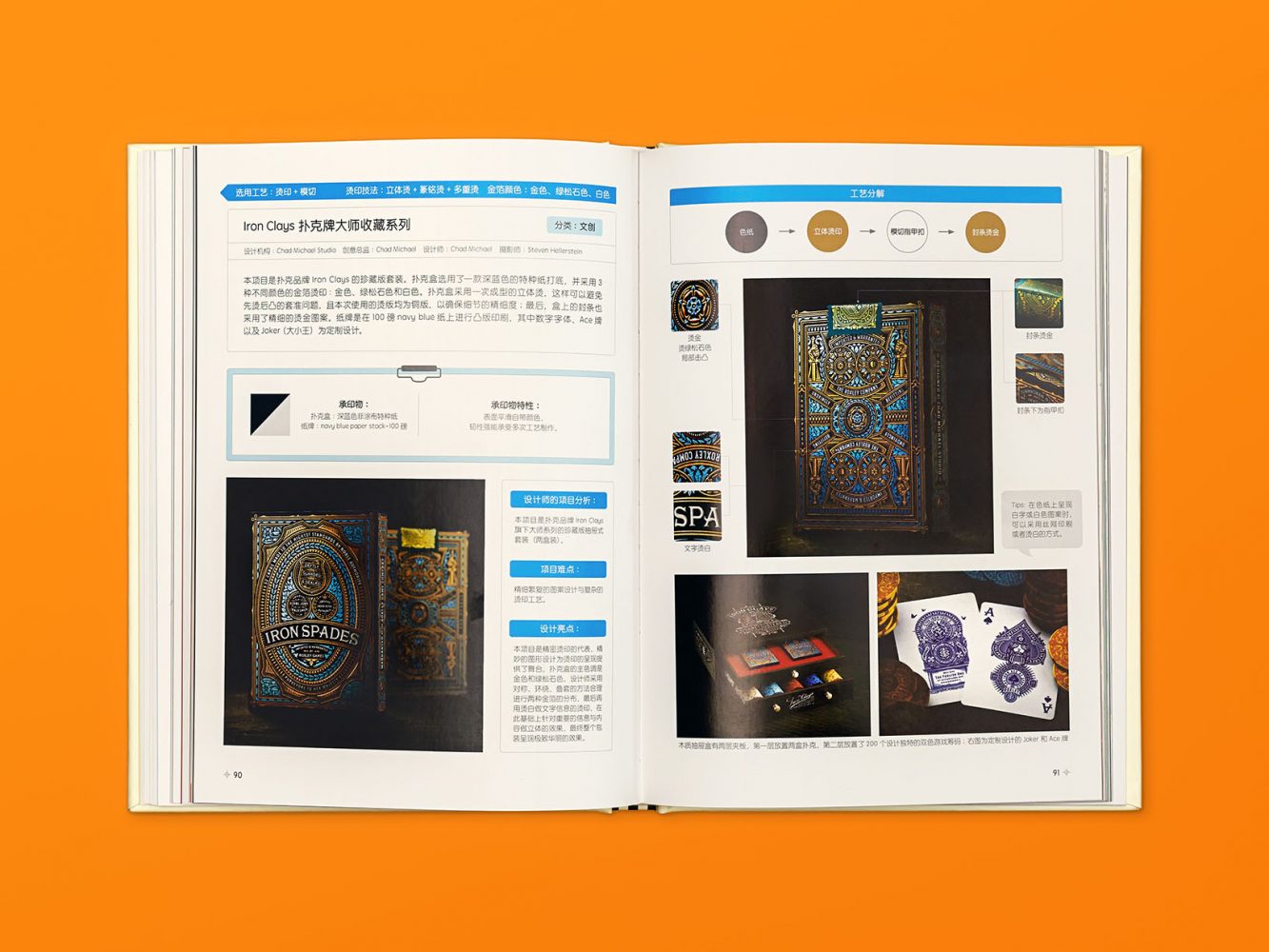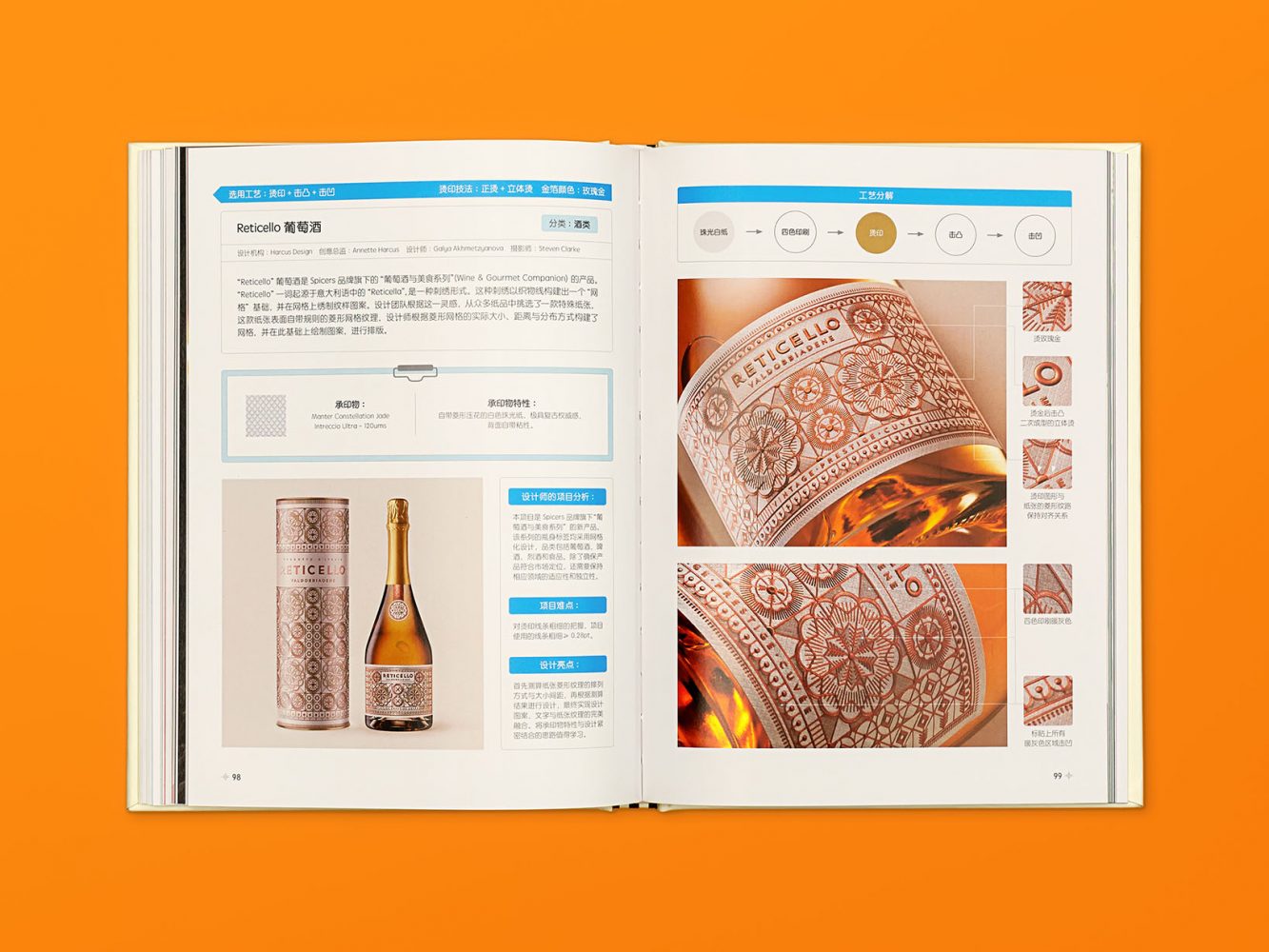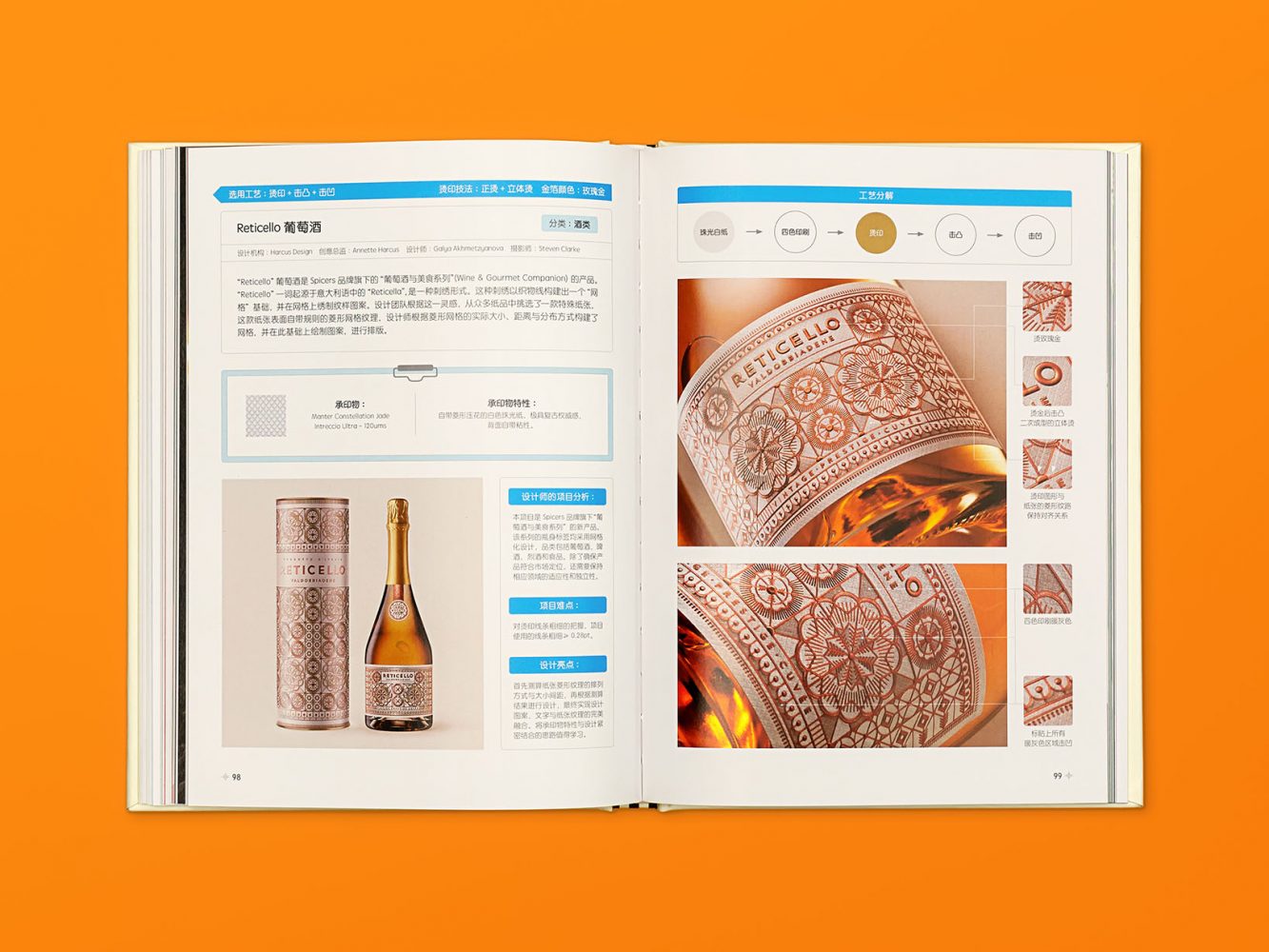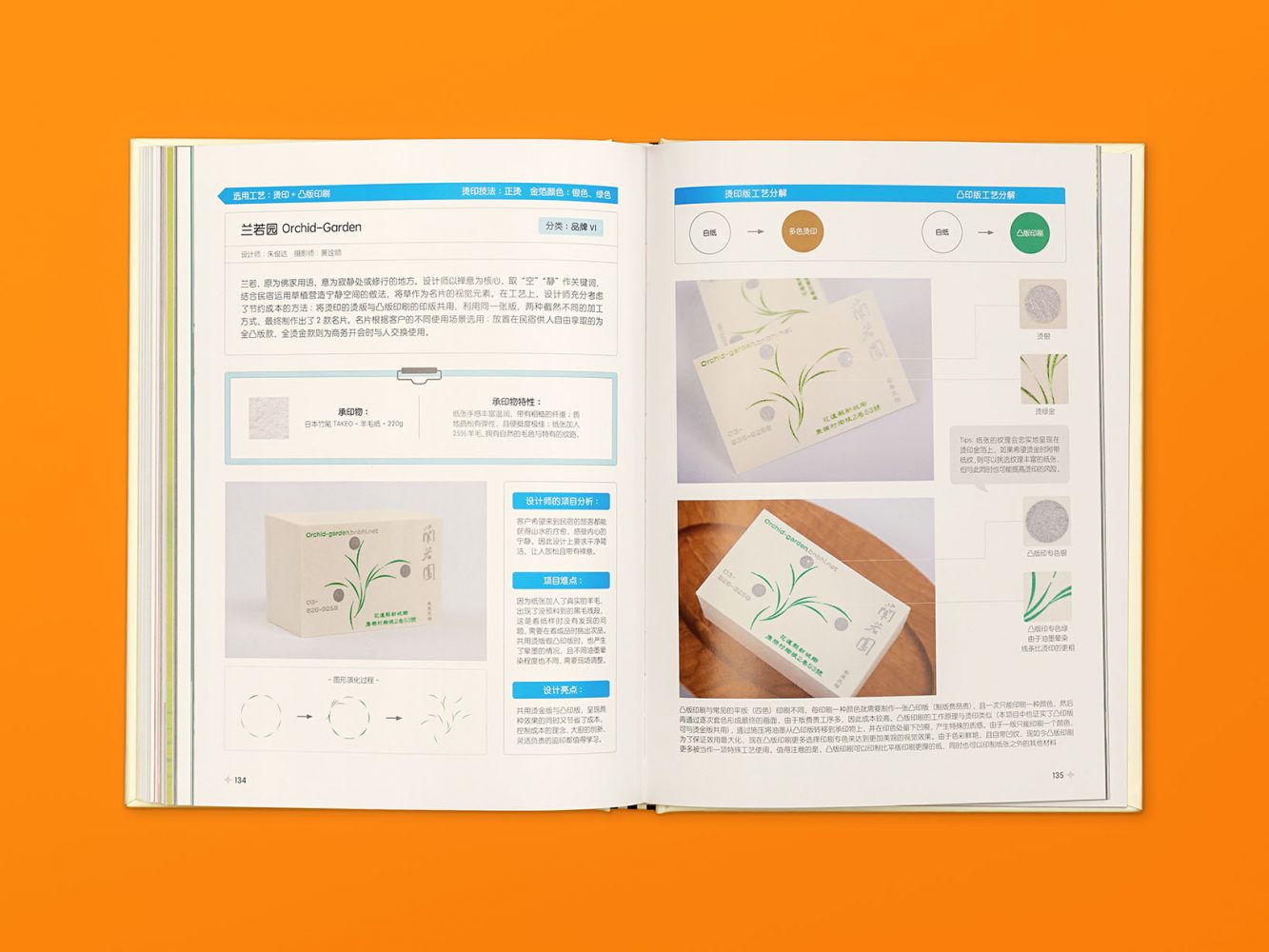 《嗨!印刷工艺:烫印》
Hi! Printing Technology: Foil Stamping
开本:185*250mm
装帧:精装 Hard Cover
页数:168+55P
ISBN:978-7-229-16964-0
出版:gaatii光体
Hi! Printing Technology: Foil Stamping is a detailed book of the printing process, aiming to solve the practical needs of the graphic designers.
For many graphic designers, there is a lack of knowledge about the application, practical effects and using methods of printing processes and materials.
This book will systematically introduce to readers the diversity, effects, and using methods of various printing processes or materials.
The biggest feature is that we will combine the actual processes and material samples to present real design effects to readers.
《嗨!印刷工艺:烫印》是一本解决设计师实践工作需求的工艺详解书籍。对于很多平面设计师来说,对工艺、材料的应用、实践效果以及使用方法缺乏认知;该书将系统化地向设计师读者详细介绍各种工艺或材料的多样性、效果、使用方法等;其中最大的特点是我们将结合实际的工艺和材料样本,向读者呈现真实的设计效果。